Find Your Place
in the Wild
Find Your Place in the Wild
Featured Ranches
Featured In












Looking for a specific activity?
Explore Ranches was born out of a desire to share some of the most wild and scenic places in the world with others. We offer authentic outdoor experiences and access to charming ranch homes on some of the world's least explored private lands. In the process of enabling access to these natural treasures, we are making new connections between our guests and land owning partners. We believe that by building this community, we are all contributing to a network of open space that not only benefits wildlife but the very food we eat, water we drink and air we breathe.
As part of our commitment to ensure that wild spaces remain that way, we donate a percentage of every booking to local land, water and wildlife conservation efforts. Whether you are one of our guests, a ranch partner or one of our guides, at Explore Ranches we are all on an endless journey to find our place in the wild.
Learn more about us
Find Your Place in the Wild
At Explore Ranches, we believe wild places have transformational powers. They provide space and scale for personal inspiration. They slow time long enough for us to reconnect with others. As one of our guests put it: "We totally get it now. These are all gems that need to be preserved, shared and loved." We want everyone to get it.
The Find Your Place in the Wild campaign is about IT, that transformational power of the outdoors- sharing it, encouraging it, and the search we're all on to find it. Join us.
#FindYourPlaceintheWild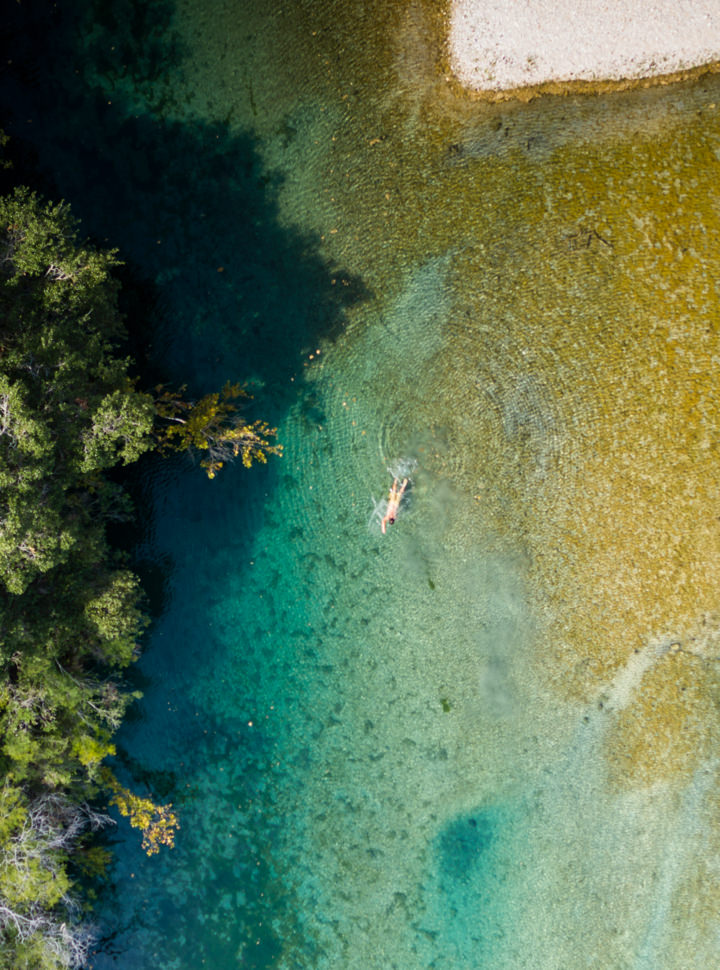 Elephant Mountain Ranch
Secluded Nueces River retreat on the edge of the Hill Country
Explore