Our Story
For most people, some of the nation's most iconic landscapes are either inaccessible or altogether unknown. Explore Ranches aims to change that. We are conservationists, landowners, and outdoor enthusiasts, and our goal is to connect you with the outdoors in an exciting new way. To accomplish this, we have partnered with the nation's most historic and picturesque ranches to open their gates to the public for the first time.
Booking with Explore Ranches means gaining exclusive access to thousands of acres of the nation's least explored lands. No matter what kind of adventure you're searching for—from hiking in the mountains to relaxing poolside—we have a ranch for you.
Our team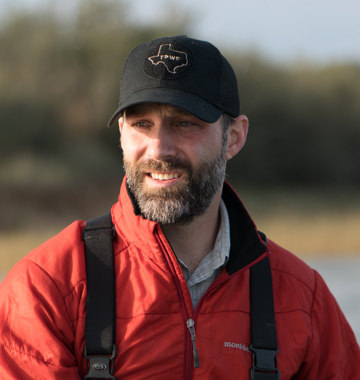 Jay Kleberg
Co-Founder
Jay Kleberg is part of a nonprofit team that conserves Texas' most pristine lands to benefit wildlife and provide recreational opportunities to the public. He is a sixth generation Texan, born and raised on a working ranch in South Texas. He is co-founder of a Brazilian-based Amazonian adventure travel company and conservation organization. Jay is currently Associate Director for Texas Parks and Wildlife Foundation, where he oversees a state-wide young outdoor enthusiast organization and a land conservation program that manages 20,000 acres of working ranch land and wildlife habitat. Jay earned his B.A. from Williams College and MBA from the University of Texas at Austin. He and his family live in Austin, Texas.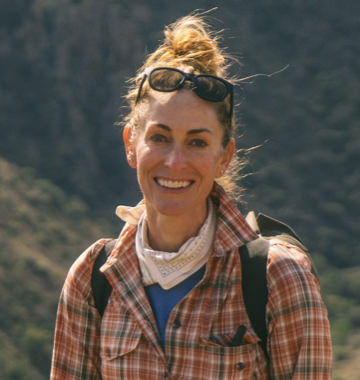 Allison Ryan
Co-Founder
Born and raised in El Paso, Texas, Allison Ryan grew up with a passion for the outdoors. Frequent trips to her family retreat in the Davis Mountains and summers spent at Prude Ranch served to deepen her love of wild places and the unique experiences they provide. Her father's extensive conservation work in West Texas has instilled in Allison a responsibility to preserve the land and share its beauty with others. That, combined with her enthusiasm for fitness and her personal training practice in Austin, led Allison to create a successful wellness retreat in Madera Canyon. She is excited to be part of the Explore Ranches team and the opportunity to expose more people to life behind the fences.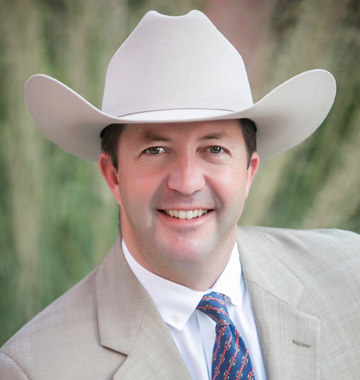 Jesse Womack
Co-Founder
Born in San Antonio, Texas, Jesse Womack is a fifth generation rancher and founder of the RanchNetwork, which seeks to connect livestock producers, managers, employees, vendors, and service providers to create an open community with the goal of increasing profitability and efficiency. Mr. Womack currently helps to manage his family ranch in Victoria County, Texas with his brother William. He graduated from Texas Christian University's Ranch Management program in 2002.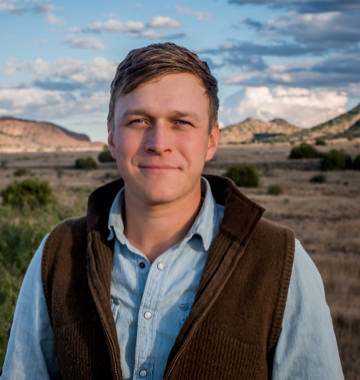 Logan Lewis
Hospitality
A native of Alpine, Texas, Logan Lewis has spent his life exploring the outdoors. His passion for wild places has influenced all aspects of his life. In pursuit of experience, Logan has worked for ranching operations as far as New Zealand and big cat projects in Florida and South America. His love of far west Texas brought him home where he works as an outfitter, guide, cameraman, and open fire cook.
Rebekah Epstein
PR Specialist
Originally from San Antonio, Rebekah has ten years of public relations and communications experience. As Explore Ranches media outreach lead, she has elevated the story of the company and its ranch partners in the pages of Travel Weekly, Dallas Morning News, San Antonio Express, Houston Chronicle, and continues to raise awareness for the company's expanding portfolio and services.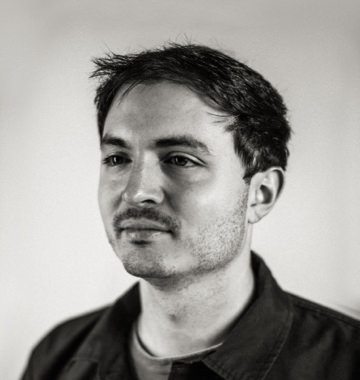 Ross Chinni
Digital Lead
Ross Chinni is a native of Schertz, Texas and has 11 years of UI/UX design, marketing and web application experience. He was the senior graphics designer for WellAware, Senior UI/UX Designer for Splice, UI/UX Designer for GoPro and has co-founded several web application development companies. Ross and his family live in Austin, and he has a desire to see Explore Ranches provide access to more wild places in Texas.