This week we spotlight one of our founding landowner partners, Lance and Lauren Byrd of Rocker B Ranch. Family has been the driving force for them in creating a ranch unlike any other in the spectacular setting of the Palo Pinto Mountains and just an hour from Fort Worth.
---
Rocker B Ranch has always been about family. When the Byrds first acquired it in 2005, it was meant to be a getaway for their family, a place to escape the hustle of city life. Now, it has become a field of dreams of sorts. A place built on one family's desire to share something special with families from all over.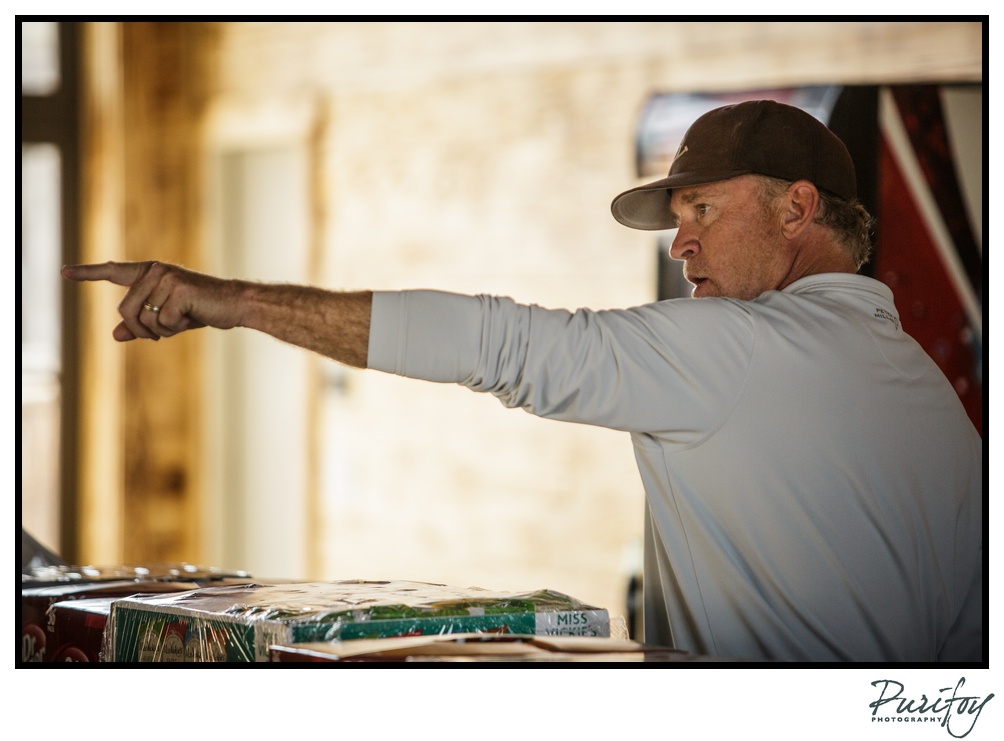 Lance Byrd, an oil and gas and real estate entrepreneur, and his wife Lauren purchased the 320 acre cattle and cutting horse ranch with little idea of what the ranch's future held. The rolling hills of Palo Pinto county and its proximity to the Byrds home in Fort Worth made it ideal as a place to escape for weekends. Lance was having fun "playing cowboy," he said when we first met, but he wanted Lauren to enjoy coming out to the ranch as well, so he built a tennis court to lure her out. It worked, and Lance's longtime dream of owning a ranch took on a new meaning.
The family began spending more time at the ranch, and when their kids, Blakely (16) and Ryland (14) took an interest in baseball, the sport Lance played while attending Baylor University, the Byrds added a baseball field, named for his grandfather, H.K. Bonds as a reminder of the important role family plays at Rocker B. This new addition gave Lance another way to connect to his kids and give them something special. It also provided a unique place for other kids to come play ball and hold tournaments as well.
It was clear Rocker B had a new direction, and Lance and Lauren slowly began adding amenities to the property. First cabins, a swimming pool, workout room, and driving range, then an open air indoor arena and second baseball field and custom amphitheater. That second, pristine field is the Byrd Family Field.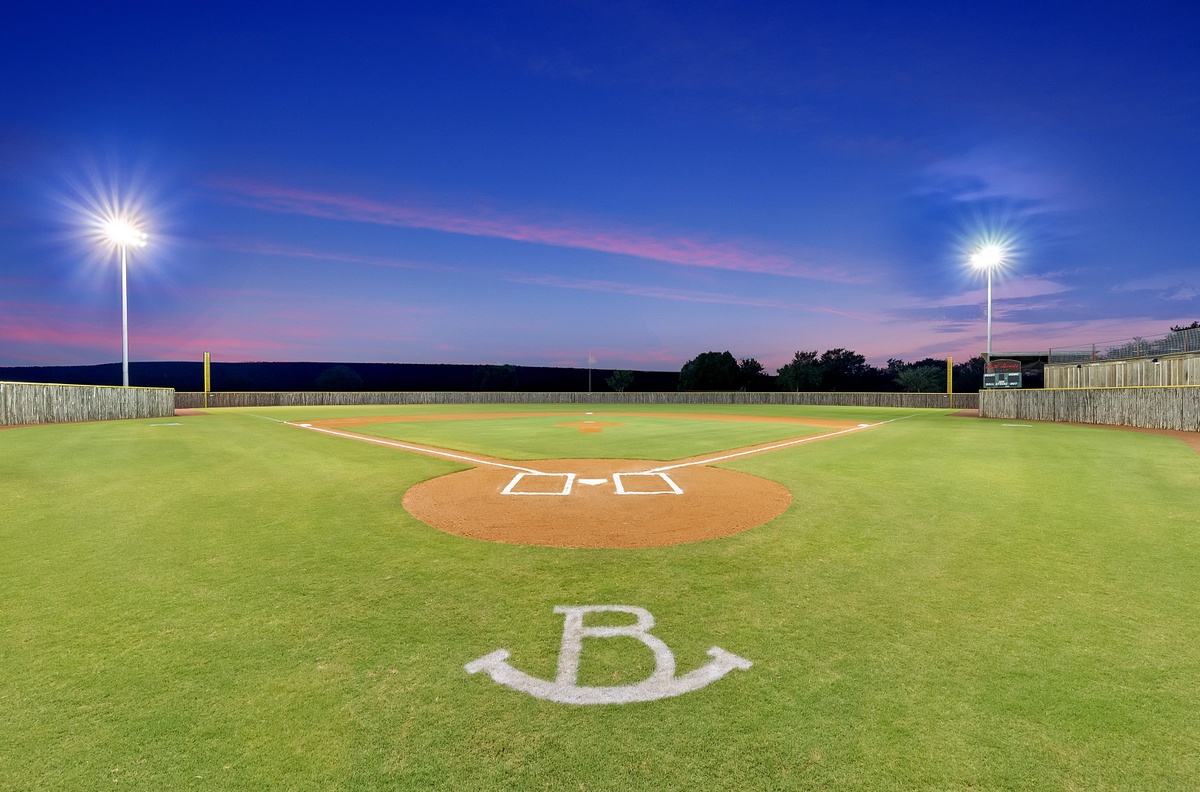 The later addition of a ten room lodge made it the ideal location for large family gatherings, multi family vacations, and corporate retreats. With so much to offer, and all that it has given their family, Lance and Lauren knew they needed to open the gates to other families.
Lance and Lauren have created a place that is unique to their family's passions and interests, but resonates with so many other families as well. Rocker B Ranch is a place to gather around the table for a meal in the Clubhouse, on the porch to enjoy the sunset, and on the field for your own version of Friday Night Lights.
It's become the Byrd family's home away from home, and they look forward to welcoming you to Rocker B Ranch.