| | |
| --- | --- |
| | |
| | View Full Gallery |
View Full Gallery
In Kinney county near Uvalde, TX
Wildlife photographer and horse lovers dream ranch
Overview
| | |
| --- | --- |
| 1,750 Acres | 3 bedrooms |
| Sleeps 9 | 3 bathrooms |
Unique Features
Horses and miles of trails
Wildlife photography blinds
Shooting range
Pool and hot tub
A Hosted Experience
Guests are greeted by landowner or landowner representative, cooked for, guided and are attended to throughout stay.
View Sample Itinerary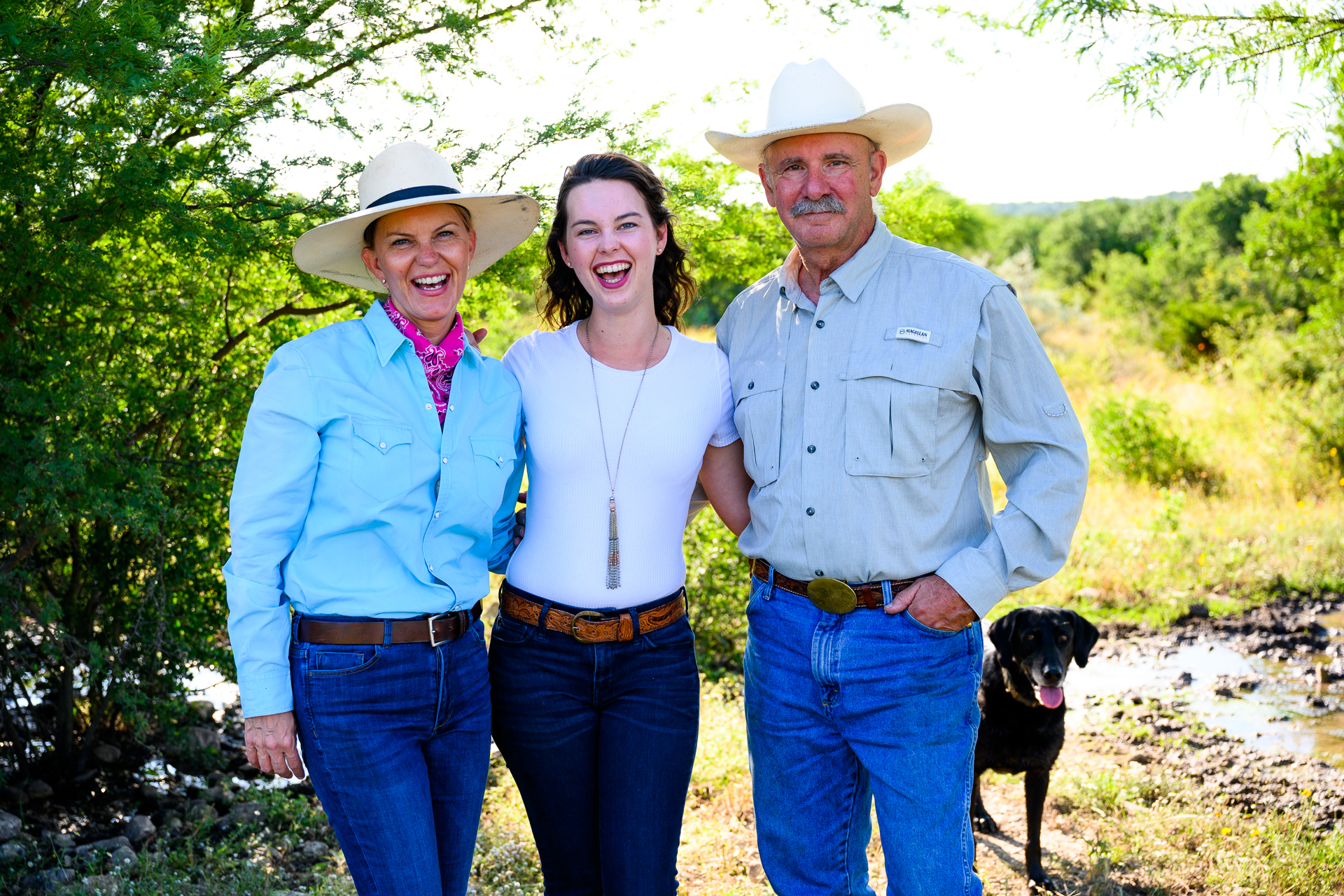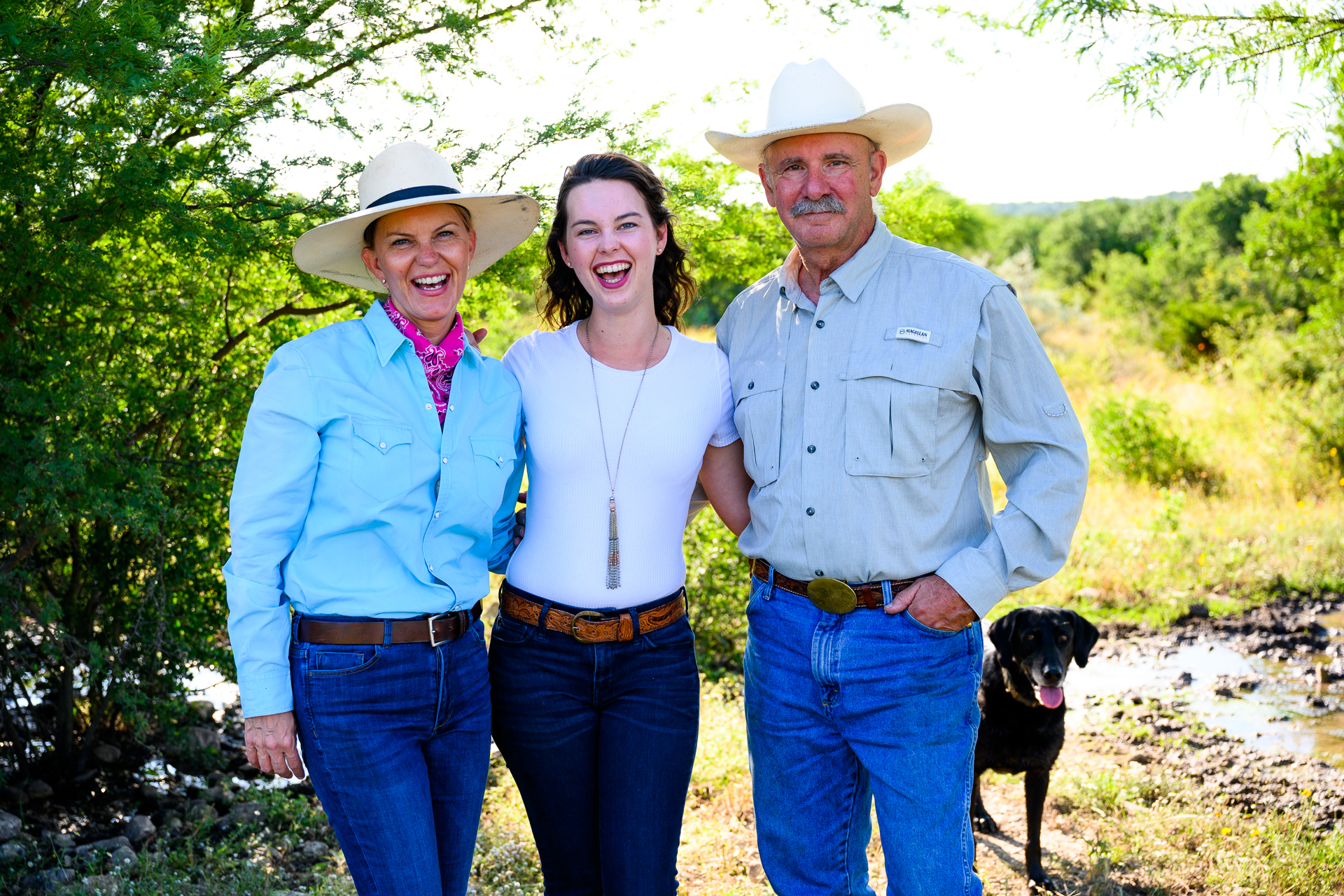 Your Host
The Hurwitz Family
Owners
The Hurwitz family has owned Transition Ranch since 2008. Since that time, they have created a haven for wildlife and outdoor enthusiasts in one of the most biodiverse ecoregions in the state.
About the Ranch
The Experience
Between the southwestern edge of the rolling hills and live oak savannahs of the Hill Country and the mesquite and cactus-covered South Texas Plains lies a vibrant ecosystem filled with Golden-cheeked Warblers, Black-capped Vireos, and multiple varieties of orioles, hummingbirds, butterflies, and charismatic mammals. Explore almost 2,000 acres on some of the rarest and most gentle horses in the US, Peruvian Pasos, take advantage of world-class bird and wildlife photography blinds or relax by the pool. Meals are prepared with ingredients from the ranch and cooked in both contemporary and traditional styles.
The Accommodations
The accommodations are designed to sleep nine comfortably and provide private access to a pool and hot tub. One casita, Casita Azul, has a king bed, a twin bed, and two loft beds. Casita Marron has two twin beds and a loft bed. The tack room offers additional capacity for one and all guests have access to the main house for their host-prepared meals.
The Conservation Ethic
What sets Transition Ranch apart is its respect for history and dedication to the future of land management and natural resource stewardship. Raised terra preta mounds, noticeable for their lush and brilliant flora, are scattered and intentionally protected throughout the property. These sites hold the remains of ancient indigenous cooking areas and sequester carbon for thousands of years rather than releasing it into the atmosphere and boost plant productivity through their ability to retain nutrients and moisture. Located throughout the property are new water and food sources for wildlife, wetlands and photography blinds, open prairies, a variety of trails and most importantly, space to enjoy and appreciate this wild Texas treasure.
The Land
Located at the convergence of the Hill Country and the South Texas Brush Country, Transition Ranch is bursting with plant and wildlife activity. Its carefully placed photography blinds bring wildlife to guests and horses enable an authentic Texas ranch experience.
From The
Ranch
Owner
From The
Ranch Owner
"We offer a transformational experience. This is a place to relax, get as close as you've ever been to wildlife and totally decompress."
-Hurwitz Family
The Lodging
Texas ranch house design and comfort with a pool and hot tub
Casita Azul
600 sq. ft.
1 bedrooms
1 bathrooms
sleeps 5
Casita Marron
600 sq. ft.
1 bedrooms
1 bathrooms
sleeps 3
Tack Room
850 sq. ft.
1 bedrooms
1 bathrooms
sleeps 1
Texas ranch house design and comfort with a pool and hot tub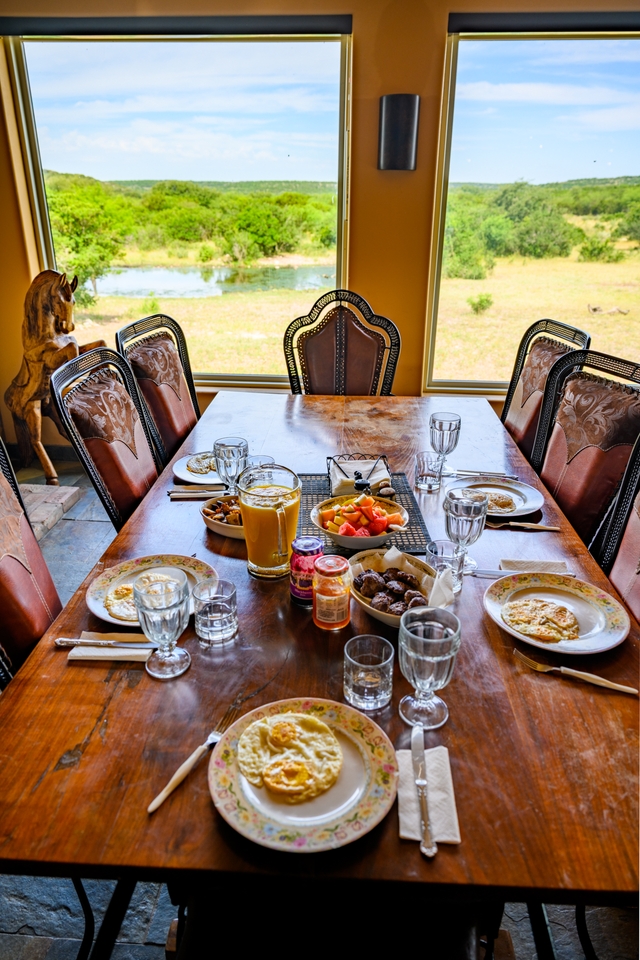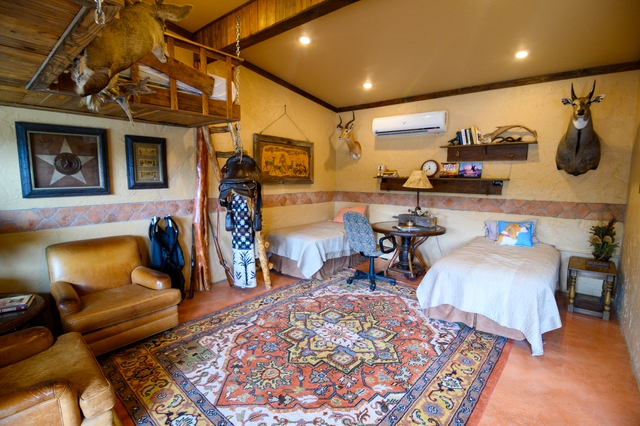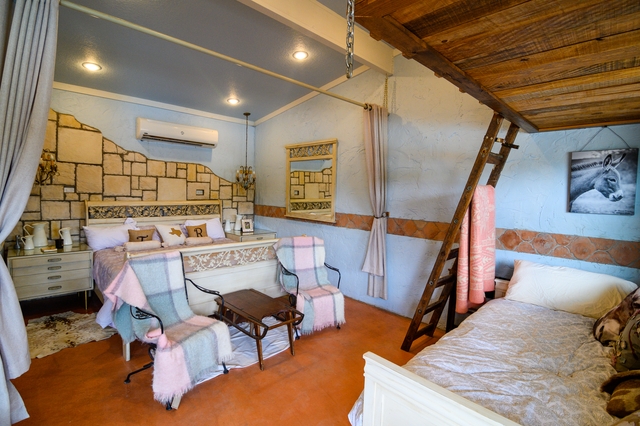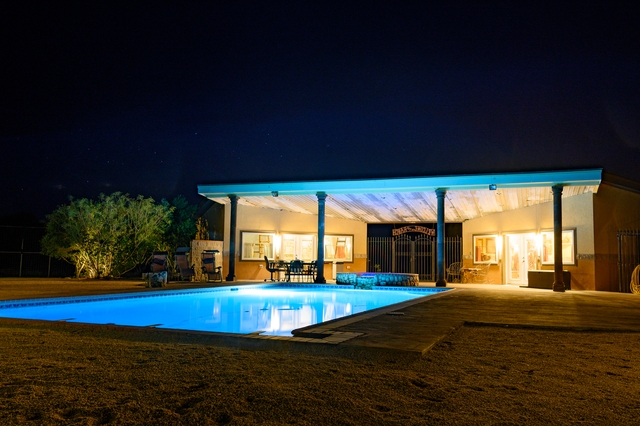 Casita Azul
600 sq. ft.
1 bedrooms
1 bathrooms
sleeps 5
Casita Marron
600 sq. ft.
1 bedrooms
1 bathrooms
sleeps 3
Tack Room
850 sq. ft.
1 bedrooms
1 bathrooms
sleeps 1
Wifi
Washer & Dryer
Coffee maker
Pool
Hot tub
Iron
Hair dryer
Linens
Towels
Air conditioning
Outdoor Grill
Kid-Friendly
Non-Smoking
Handicapped accessible
Activities
Biking
Bird watching
Hiking
Horseback riding
Stargazing
Swimming
Trail running
Wildlife Viewing
Equipment Available
Horseback Riding Tack - 4
Available Activities
Let us know what you're interested in when you request to book.
Introduction to Wildlife Photography
Enjoy your passion or acquire a new one. Wildlife photography is capturing the imagination of millions of people worldwide. Even the most inexperienced photographer can get world class images in TR's wildlife photography blinds. Let us teach you how.
Introduction to Gaited Horsemanship
Equine enthusiasts from novice to advanced are provided the opportunity to ride the world's smoothest horses – the Peruvian Paso. Learn how to "sit" a gaited horse while brush-popping through deer trails. Chaps recommended but not required.
Bring your Own Horses
Bed and Barn available to those who would like to bring their own horses. Transition Ranch would like to invite you to bring your own horses. There are two covered stalls located adjacent to an RV hookup. Guests can stay in their own living quarters trailer/RV or the pool side casitas. TR offers over 24 miles of scenic trails. The trails range from easy meadows to more technical mountain ranges. Having on your horse shod is recommended. Please provide current cogins.
Request to stay at Transition Ranch
In Kinney County near Uvalde
In order for us to ensure you have the best experience, we take your requested date and party size and confirm with the ranch owner before you finish and pay for your booking. You will not be charged to request to book.
512-230-3345
info@exploreranches.com
$1,750
2 night minimum
Max number of people: 9
Meals, bird watching, and host included. Pricing is for 8 guests.
512-230-3345
info@exploreranches.com