A Tradition of Hospitality
We spotlight another of our founding landowner partners this week. Joe Chandler of Chandler Ranch reopened the ranch to guests in 2016 to honor his family's legacy of hospitality and give new generations a place to make connections, to nature and each other.
---
"Drop the electronics. Enjoy the outdoors. Disconnect from the world and reconnect with your friends and family." -Joe Chandler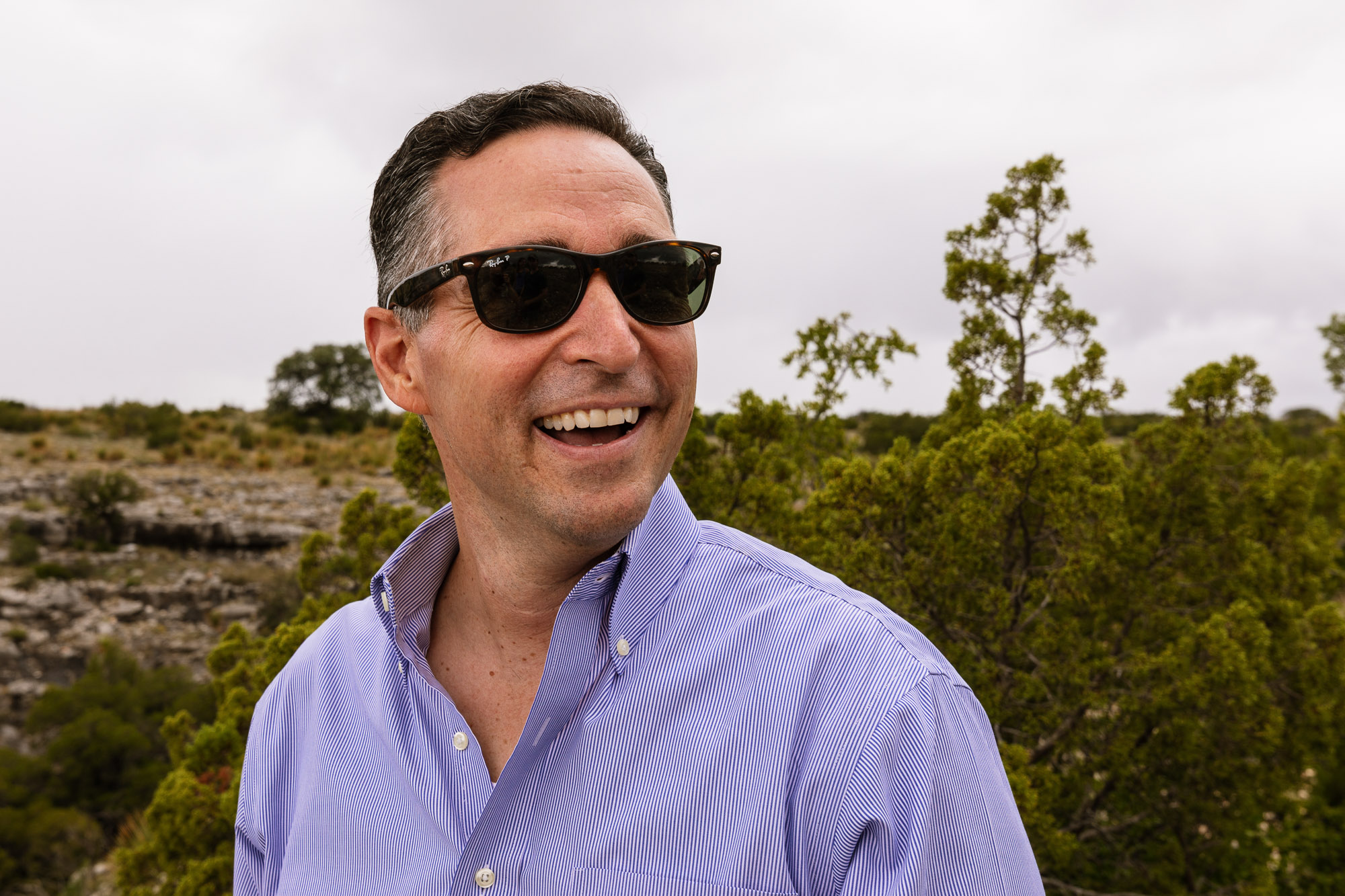 This idea of reconnection with friends and family is the driving force behind Chandler Ranch and the experience they work to provide for all of their guests. Although the ranch just reopened to guests in 2016, it's been the Chandler family philosophy for generations.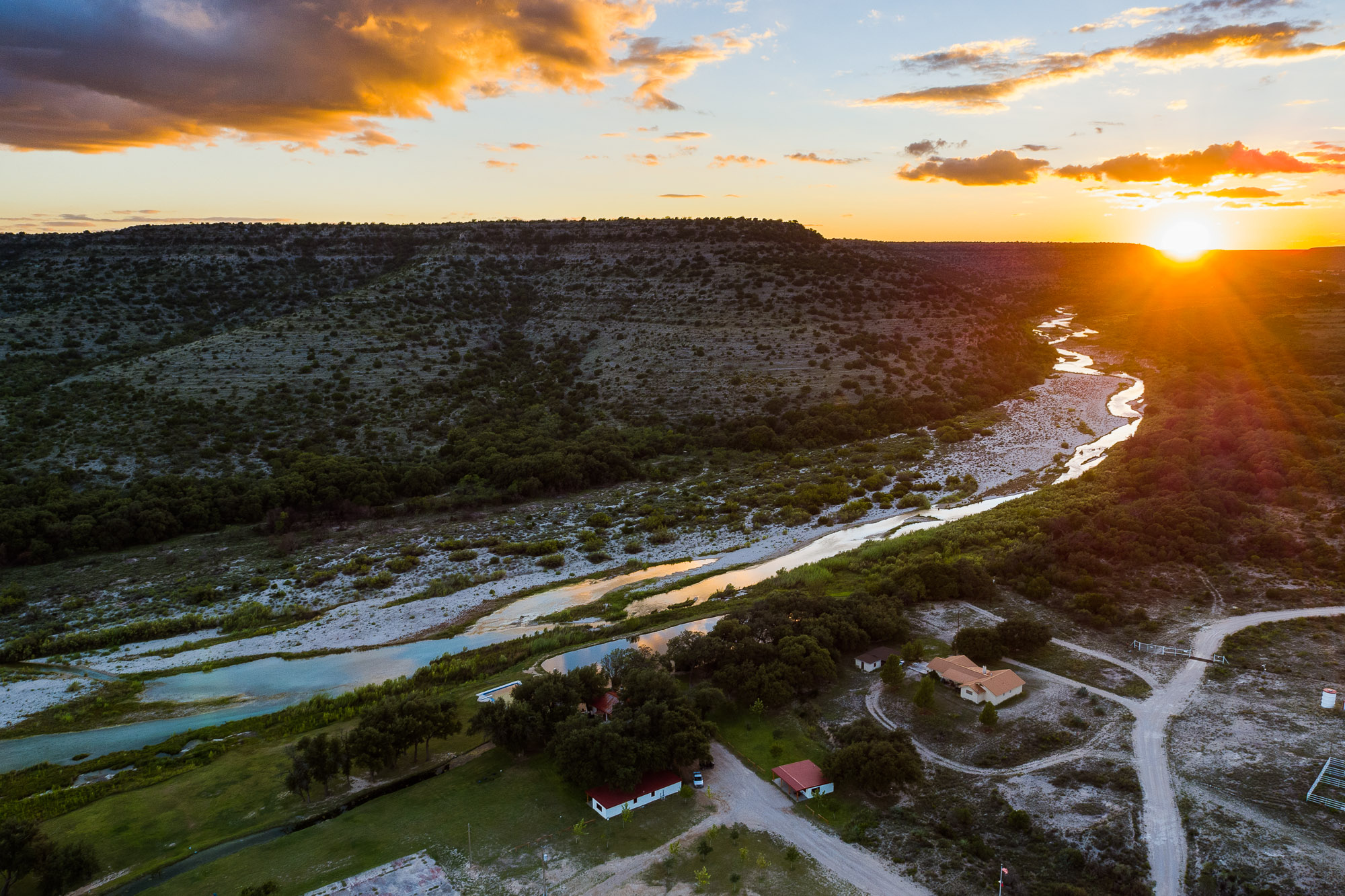 As early as the 1920's, the Chandlers were hosting rodeos, dances, and barbecues, and in the 1950's, Joe and Mildred Chandler fulfilled their dream of opening the ranch to overnight guests. It grew into a thriving business, which they successfully operated for several decades. When age and health problems overcame their ability to maintain the guest ranch, the Chandlers operated as a hunting lease.
In 2014, the Chandlers' grandson and namesake, Joe, began rebuilding as a way to honor his family's legacy, and they reopened two years later to the excitement of a new generation. Joe was able to welcome former guests with their children and grandchildren and watch generations of families make new memories. For the past six summers, the ranch has partnered with D. R. Horton to provide a place for underserved kids from the Fort Stockton area to swim, fish, and make that important connection to the outdoors.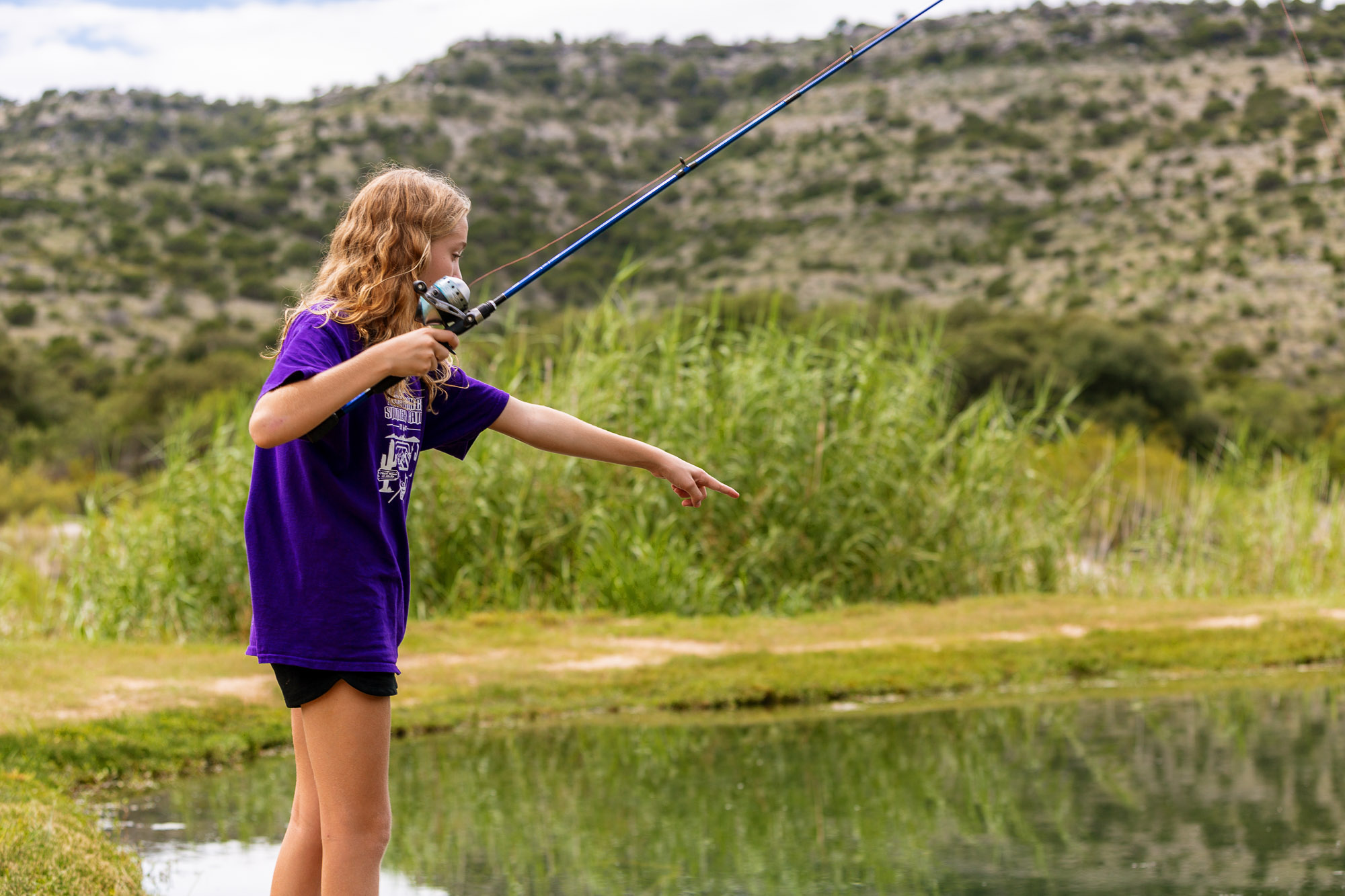 Joe's gift is seeing the value in those connections. His and his family's gift to others is providing a unique place to make those connections. A place where friends and families can escape to the clear cool waters that converge on Chandler Ranch, enjoy that longstanding tradition of Chandler family hospitality, and disconnect from everything but each other.