The Explore Ranches Backstory
The genesis of the idea for Explore Ranches came from a series of experiences in some of the most remote corners of the Western Hemisphere, ideas born of the backcountry, and relationships with people who share our passion for the outdoors and all that it and those who steward it embody.
---
I dialed frantically, trying to read the international dialing instructions on the bedside table in the light of the late afternoon sun of my hotel room in Coyhaique, Chile. She had been waiting for this phone call. It has become a predictable one. One that I now long to make. One that my wife, Chrissy, awaited with both excitement and trepidation. A call that could begin a new chapter in our lives or mean just another stream of ideas born of days in the backcountry. "I have been thinking," I said. "Let's hear it," she replied.
It was January 2017, and I had just come off of a week-long backpacking trip in the Patagonia region of Chile with the National Outdoor Leadership School and a small group of second year graduate students from the University of Texas' McCombs School of Business. It was a transformational time. Chile was in the midst of adding 10 million acres of national parkland to a country that already has nearly 20% of its territory protected. The students, many of whom had spent only a few days in the wilderness, walked away with pledges to visit Yellowstone, Yosemite and the wilds of their own countries.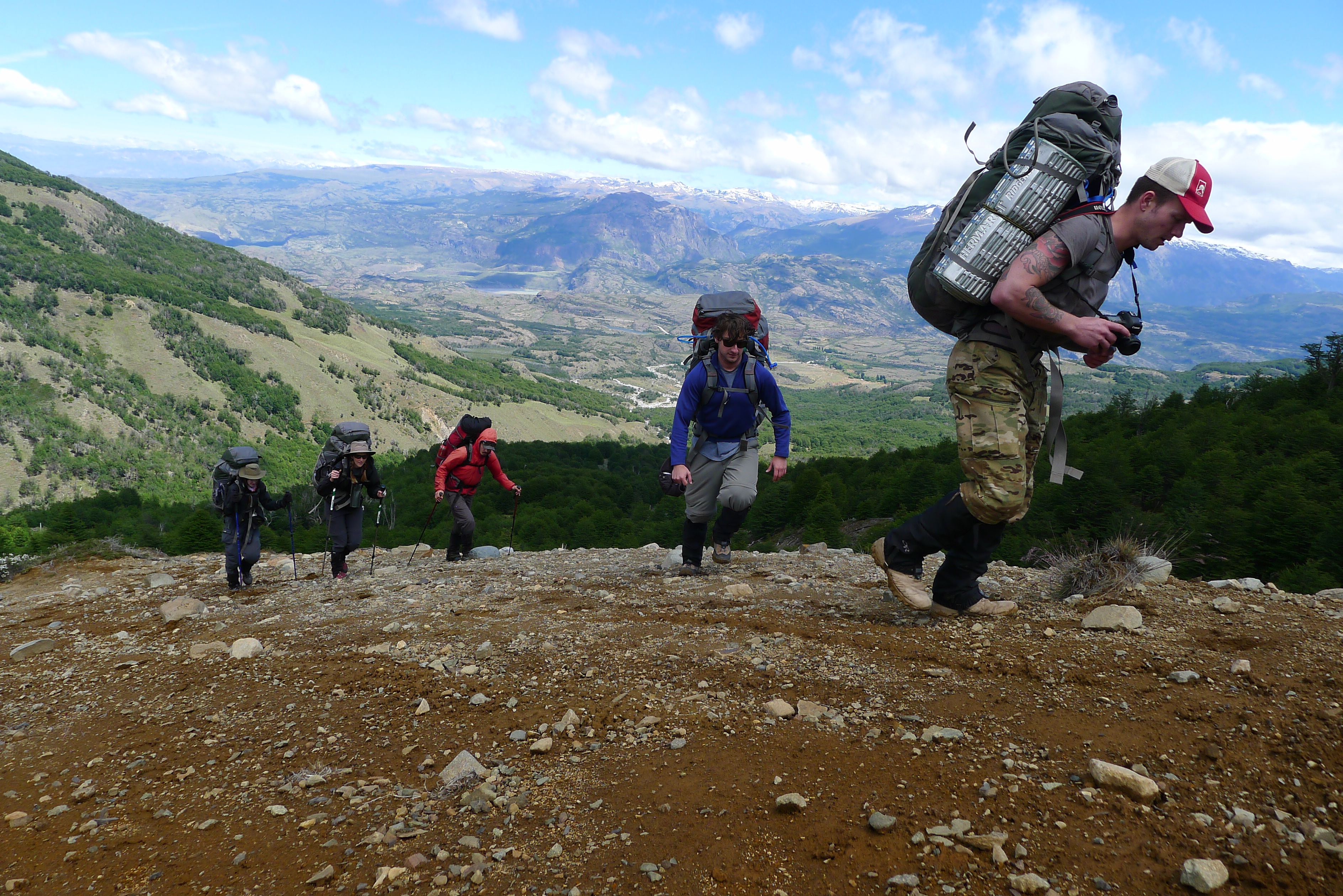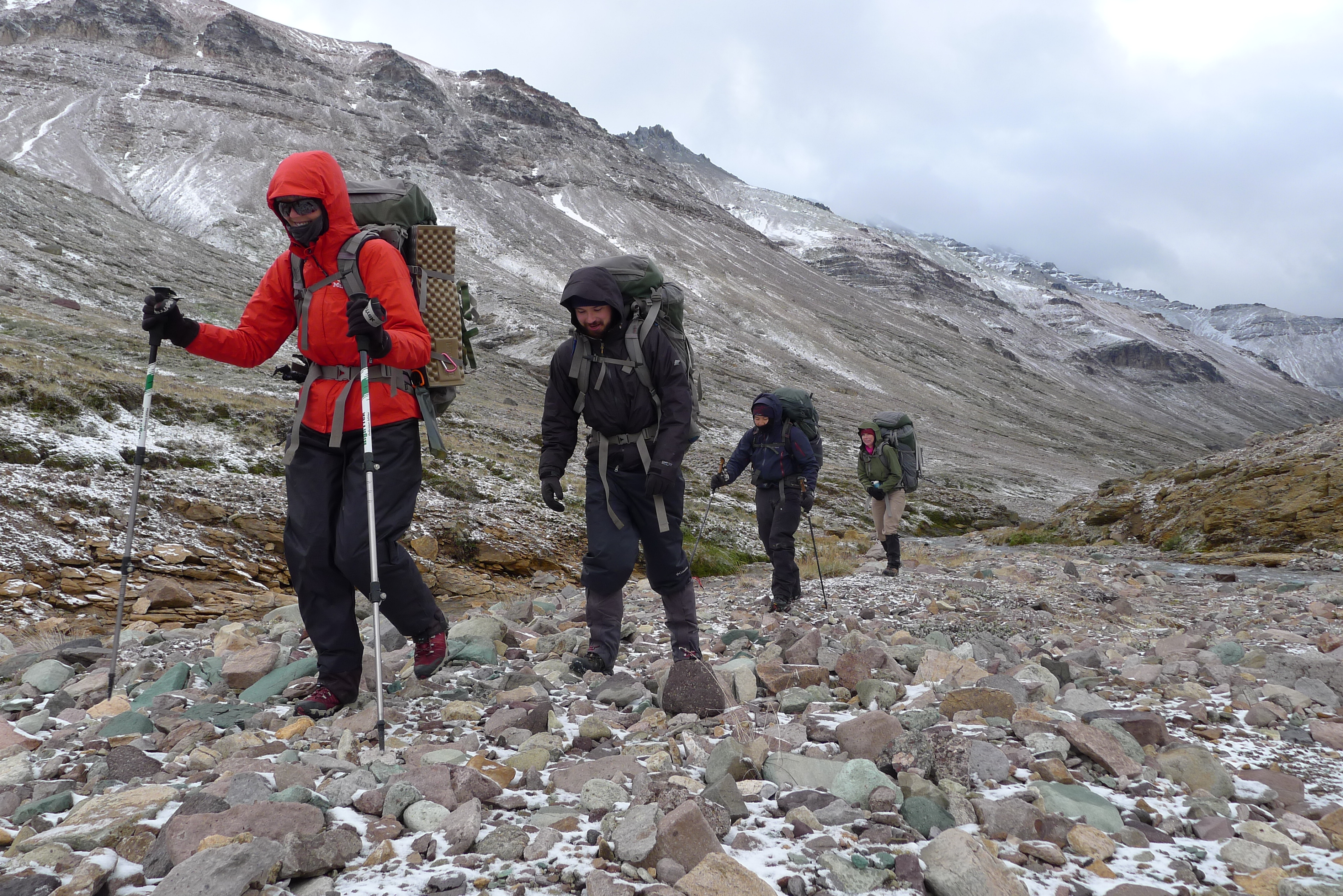 I laid out my revelation to my wife, as my calling card ticked down. "I want to expose more people to the outdoors in Texas and the U.S. A lot of that land is in private hands and I want more people to see it, to appreciate what we have and what landowners are doing to steward these resources on our behalf. They don't necessarily have to travel thousands of miles to South America or the far reaches of the globe. It's right here at home," I said.
"How are you going to do that?" she quickly asked.
"I have no idea," I responded and we moved on to updates on our three girls and my plans for getting back to Texas.
Fourteen years ago, I had made a similar call from a thatched-roofed hut on the banks of the Rio das Mortes, a tributary to the Amazon River in the Brazilian frontier state of Mato Grosso. I was calling from a CB radio and was being patched through the switchboard in the central Brazilian city of Goiania to her phone in the USGS research camp of Kona, Hawaii. She was studying the impacts of avian malaria on the native bird population, and I was managing and flying single-engine planes for an adventure travel company and forest conservation organization in the southern Amazon Basin.
"I'm going to fly from Brazil to Texas and I want you to come with me," I said.
"Great. I don't have very good service here, so I'll have to book my ticket the next time I head to town," Chrissy replied.
"We won't be flying commercial. I will be piloting a single-engine from Goiania to the tip of South America and then through the Caribean and Bahamas until we hit Florida, then hug the Gulf Coast back to Texas. It should take a couple of weeks in good weather and if we time it right, we'll be home before winter."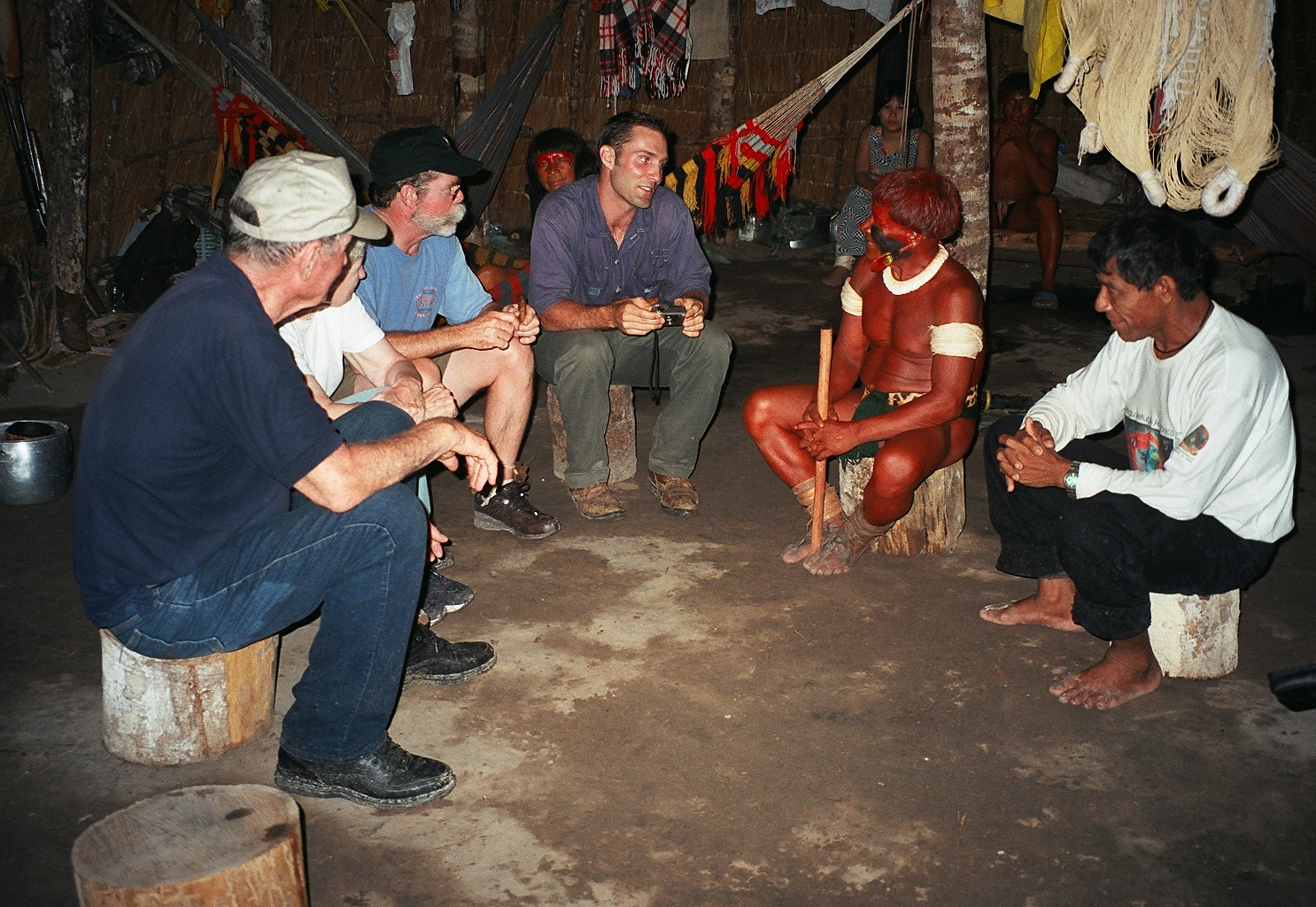 I was leaving Brazil after three years, having spent my time attempting to draw attention to and provide meaningful solutions to the largest rates of deforestation the country had ever seen. I was resigned to the fact that any progress made in the fight to save the Amazonian rainforest would have to come from landowners - ranchers, loggers, farmers, indiengous tribes and citizens tired of ever-degrading environmental conditions, applied pressure to the political system. It was time for me to return to Texas.
Since that time, I have been wrestling with the best way to apply what I learned of societal breaks in land stewardship to conservation efforts and awareness in my home state. Texas has some of the most diverse landscapes in the country - from the Chihuahuan Desert, the largest of its kind in North America and the Piney Woods of East Texas, to the Gulf Coast Prairies and Marshes and the southern extent of the Great Plains. More than ecological diversity, it has 91 mountain peaks a mile or more high and tens of thousands of native animal and plant species.
We are also a state in which only about 2.5% of the land is accessible to the public. The challenge, as I have learned through my work with Texas Parks and Wildlife Foundation, is both conserving land through public/private partnerships and exposing a population that is now more than 80% urban to the value of the natural world.
In May 2017, after sharing my idea of exposing others to the best private lands in Texas and the U.S. with my friends Allison Ryan and Jesse Womack, both landowners, we organized a backcountry hiking trip to Allison's family ranch, the Withers, in the Davis Mountains of West Texas. Allison had already been hosting small groups of paying clients on trips to her place, and I wanted to see it for myself. I invited two business school friends to join me, Ross Johnson and Andrew Alspaugh, neither from Texas and both extensive outdoor adventure travelers, on a three-day hike to see the area and discuss the idea.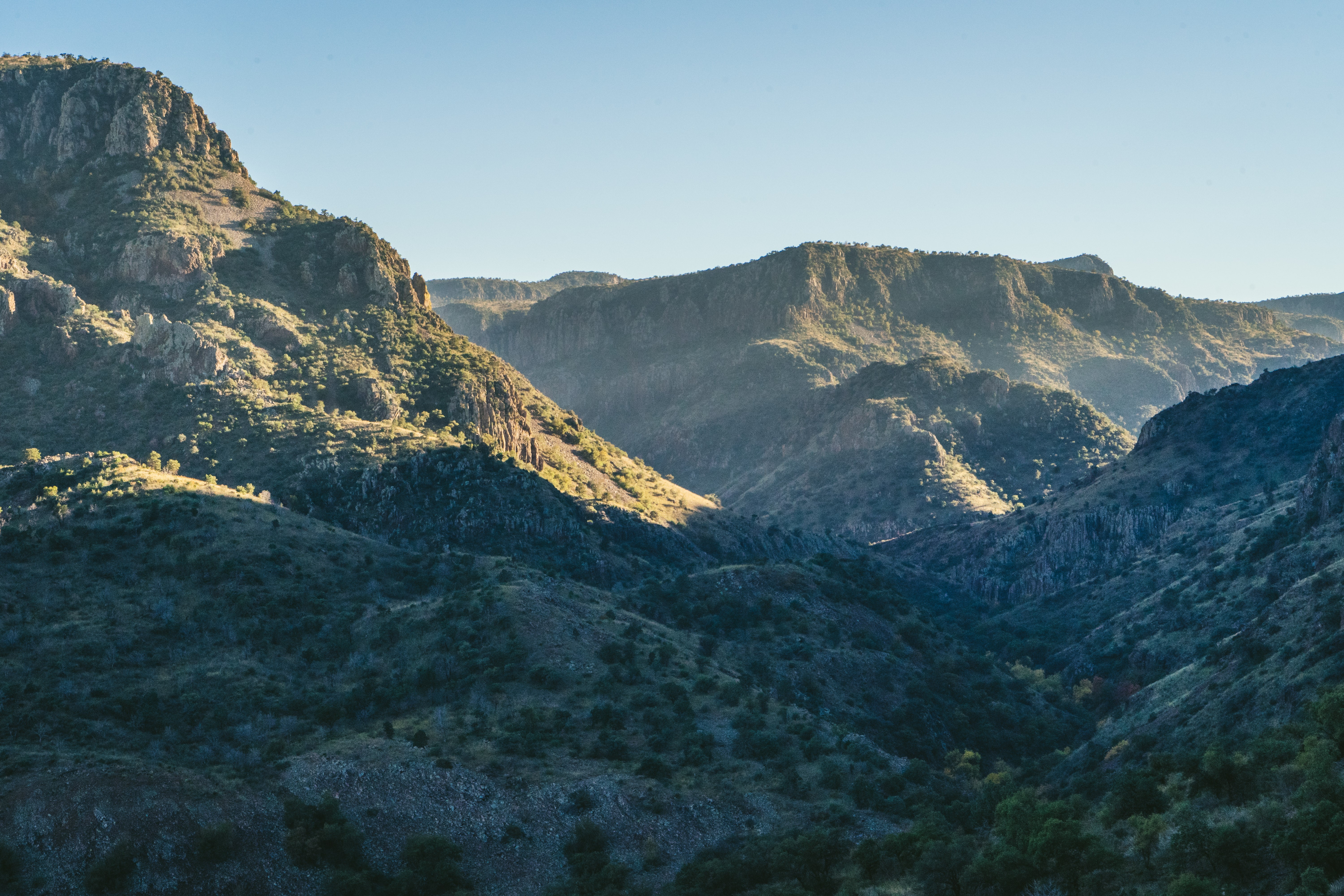 We had dinner at the ranch headquarters with the Ryan family the first night and hiked the deep shaded canyons, alpine meadows and volcanic ridgelines to a prehistoric rock art site the next day. On our hike back to the ranch headquarters, Andrew and Ross asked why ranchers couldn't share their homes and experiences with guests through an online platform. It would bring the sharing economy to the most remote and scenic parts of the state and country. I liked the idea, but I would first need to know if there were other landowners like the Ryans out there with the same desire to share their places with others and to test the idea, would have to build a website for landowners and travelers to find each other.
Ross, Andrew and I made the 9-hour drive back to Austin and within days I circled back with Allison and Jesse to share the idea. They liked it and suggested that I needed to get more landowner input. I met with dozens of landowners and conducted an online survey of more than 200 landowners to get their feedback on the idea of offering lodging and recreational activities on their properties. The response was positive, so I decided to test the idea by developing an online platform for private ranch getaways with a handful of select, picturesque and historic ranches in Texas and Colorado.
To ensure that we developed the business with both the landowner and the outdoor traveler in mind, I asked Jesse and Allison to join me as partners. Allison sat in on every step of the web development process with Ross Chinni, an outdoor enthusiast and web application expert, and Jesse connected me with landowners who might be interested in partnering with us to share their ranches with others.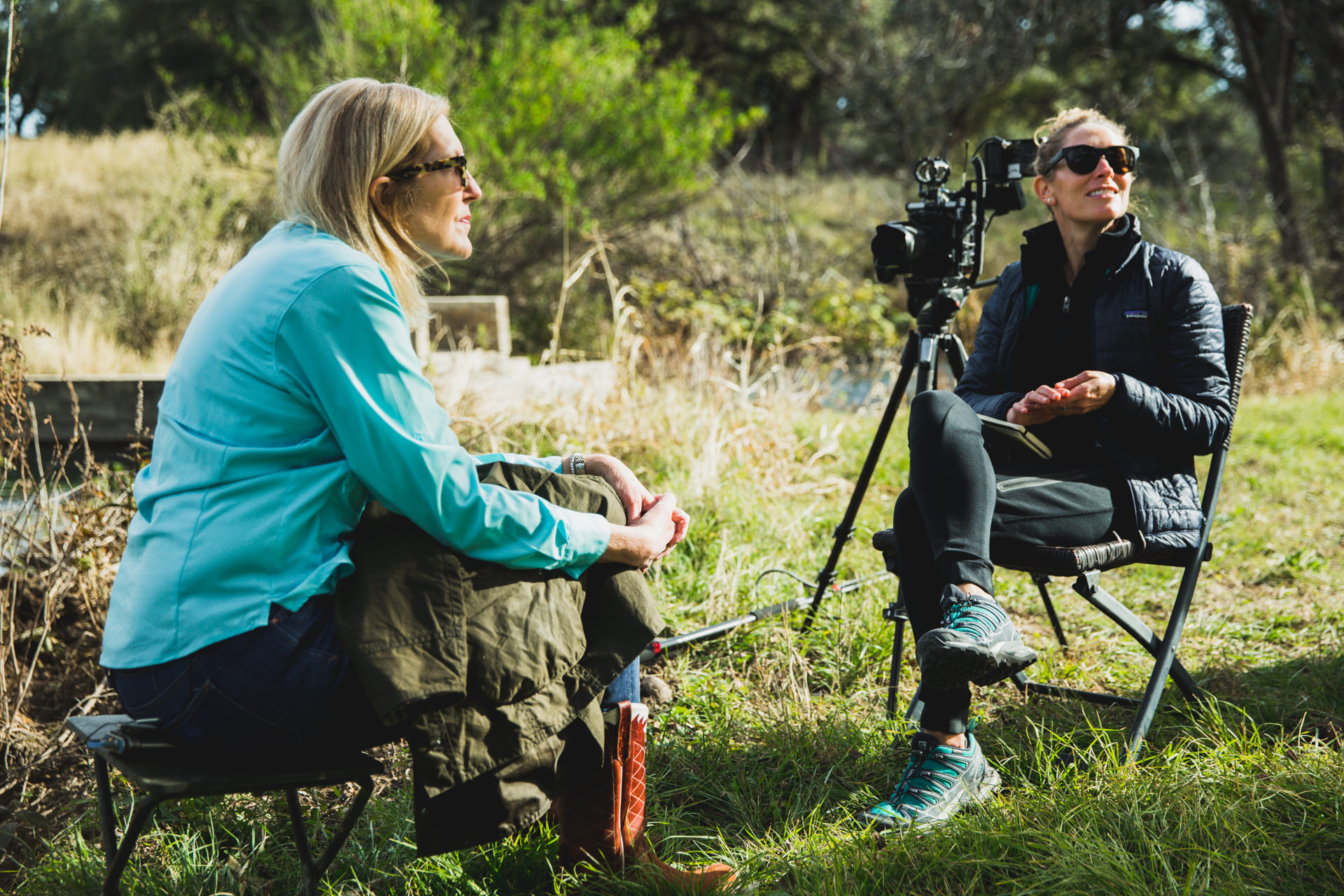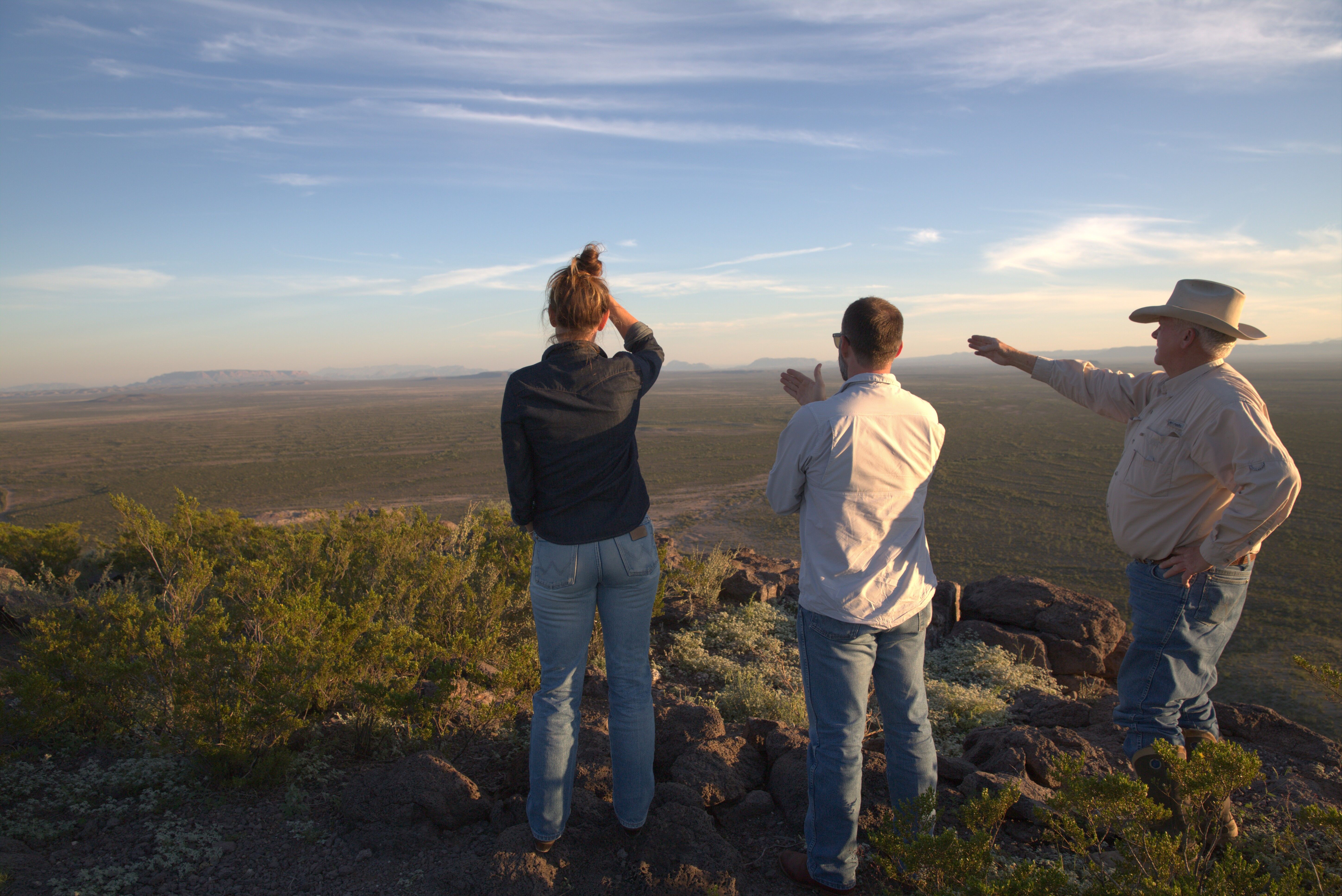 In the spring of 2018, we partnered with our first landowner, providing more than 40,000 acres of wide open spaces and first-class lodging in the Big Bend. Several months later, we had toured dozens of ranches and partnered with seven ranches in Texas and one property in Colorado. Along the way, we logged more than 10,000 miles on paved and ranch roads in search of the best private wilderness experiences Texas and the West have to offer. On December 3rd we officially launched Explore Ranches. We are now looking to expand access to private lands in New Mexico and California in hopes of inspiring hundreds more life-changing moments and, if we're lucky, even a few life-altering phone calls from the wild.
~ Jay Kleberg