Hear from landowner and host of Costa Rica's Hacienda Montezuma, Floriana Acosta
---
In the shadows of Volcan Tenorio, high in the mountains of Costa Rica's Guanacaste province, lies Hacienda Montezuma. The Hacienda, with soil rich in volcanic nutrients and an abundance of clean mountain spring water, is a place where wild animals like pumas, jaguars, and monkeys coexist with our family's sustainable farming and holistic cattle management.
From the moment you wake up to the "alarm clock" of howler monkeys, until the gentle calling of the coyotes announcing the day has ended, it is a place where you breathe nature.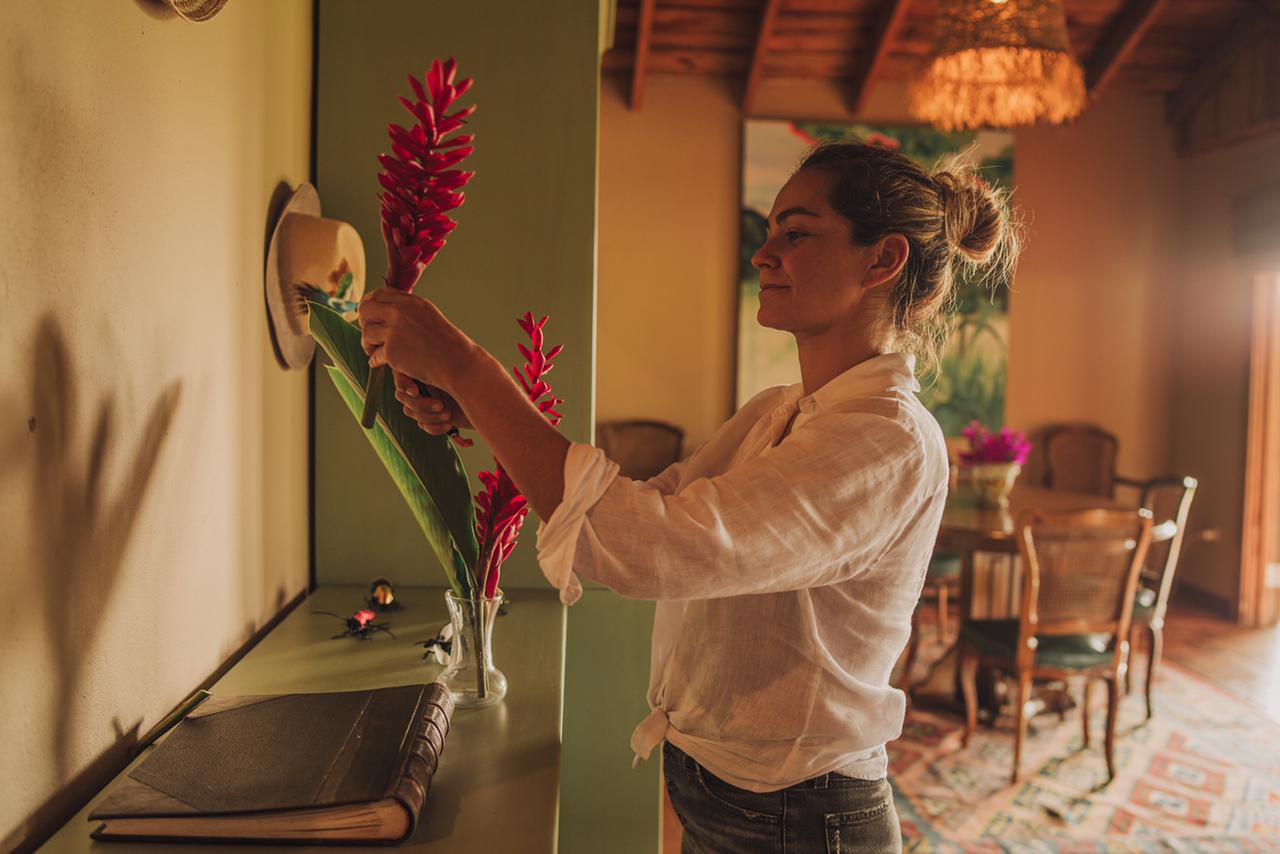 The Acosta family has a mission. This precious land is a hidden jewel where our family and friends come to swim in fresh water lakes from the mountains, learn about wildlife through hikes and camera traps in primary and secondary forests, canter through the mountains with the Sabaneros and share stories by the fire at night.
On the property, we balance our own organic, pesticide-free farm with our holistic cattle management program. All of our guests have the pleasure of dining on food grown right outside their door.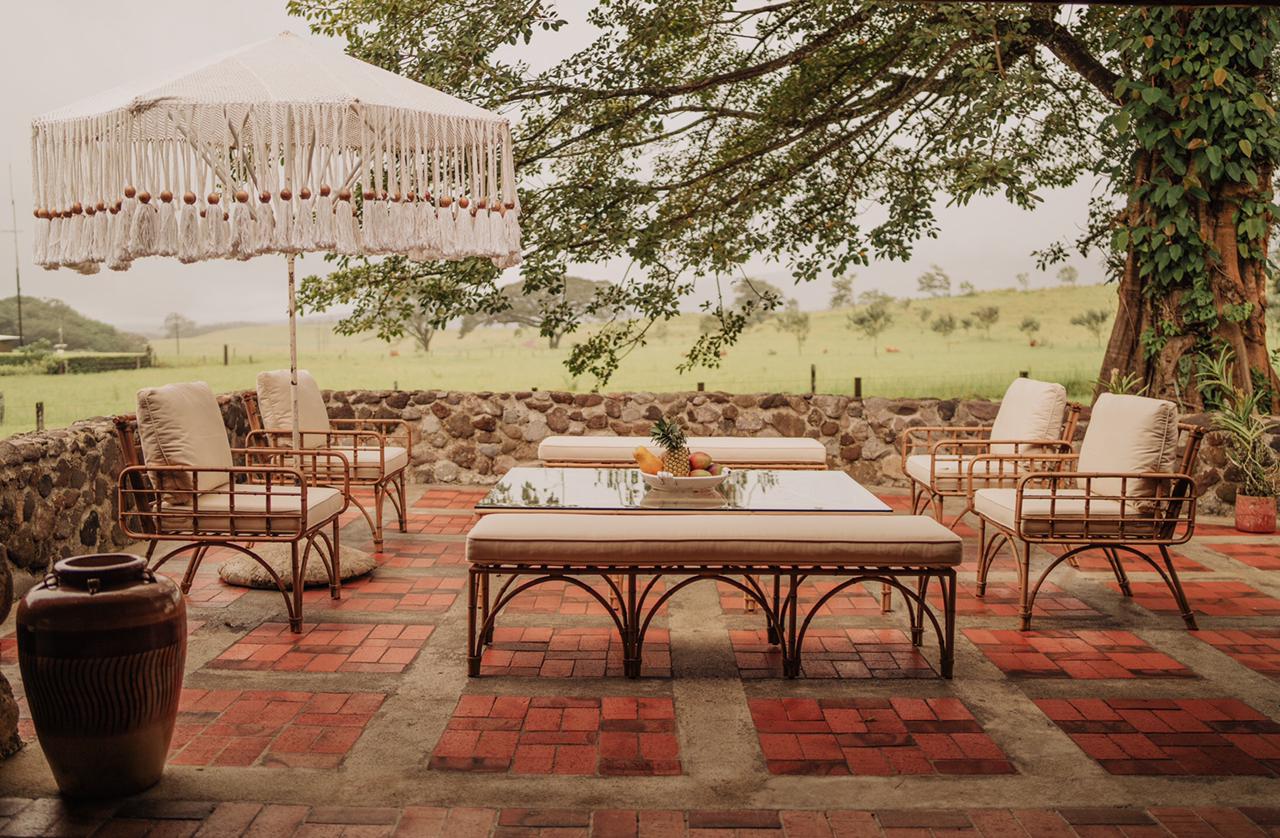 Supporting the community, working hand in hand with wildlife rescue centers, foundations and schools, this farm is all about a healthy lifestyle. We pride ourselves in creating an experience where guests will learn about conservation, eat healthy produce, spend time with Costa Rican cowboys and engage with some of the continent's rarest wildlife, such as the tapir. This is a place where people feel connected, and can get a glimpse of the essence of life.
~Floriana Acosta