| | |
| --- | --- |
| | |
| | View Full Gallery |
View Full Gallery
In Val Verde county near Comstock, TX
Private Ranch Experience on the Headwaters of the Devils River
Overview
| | |
| --- | --- |
| 15,000 Acres | 9 bedrooms |
| Sleeps 18 | 4 bathrooms |
Unique Features
7 miles of private water
Most pristine river in Texas
Miles of off-road trails
Vibrant desert oasis
A Hosted Experience
Guests are greeted by landowner or landowner representative, cooked for, guided and are attended to throughout stay.
View Sample Itinerary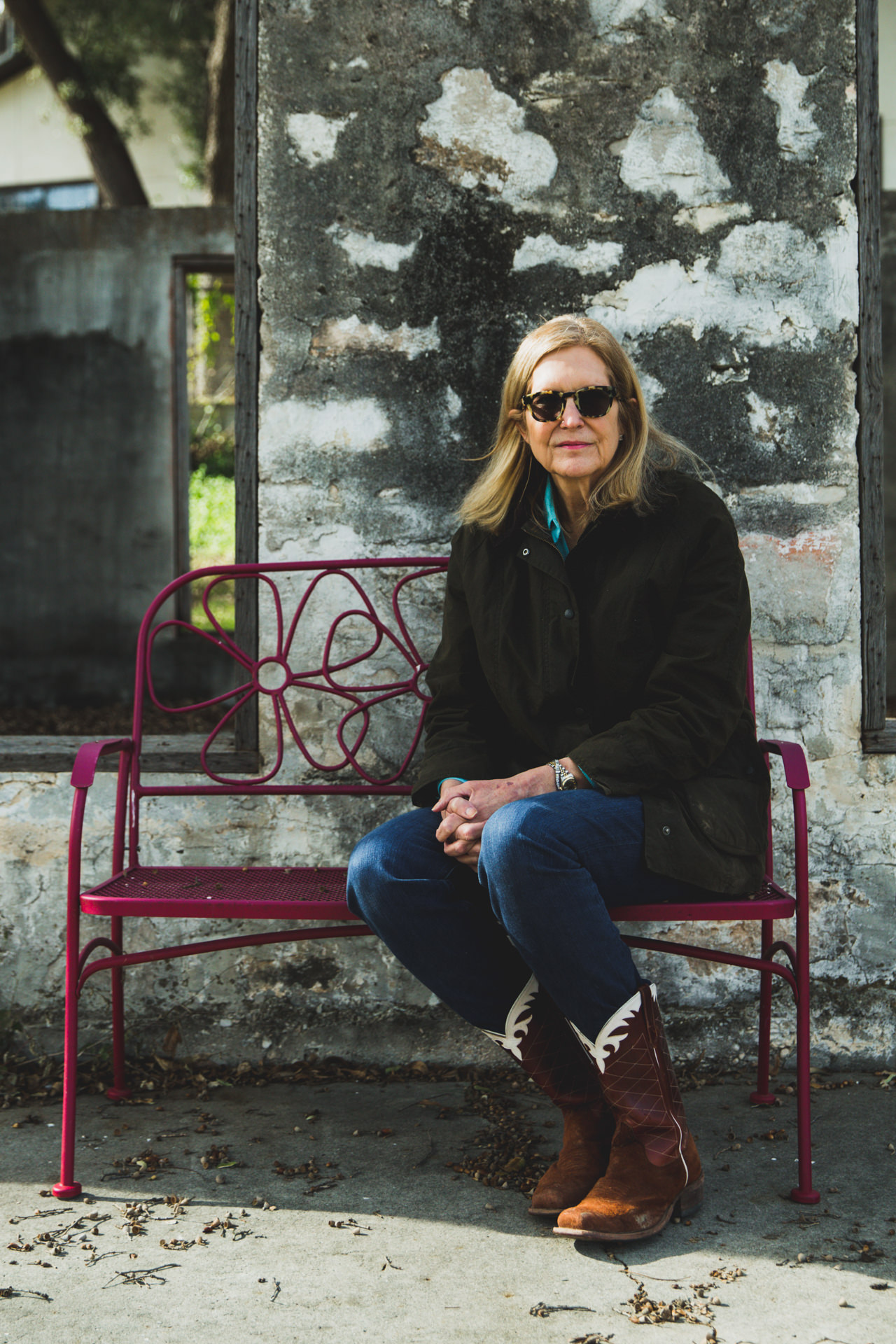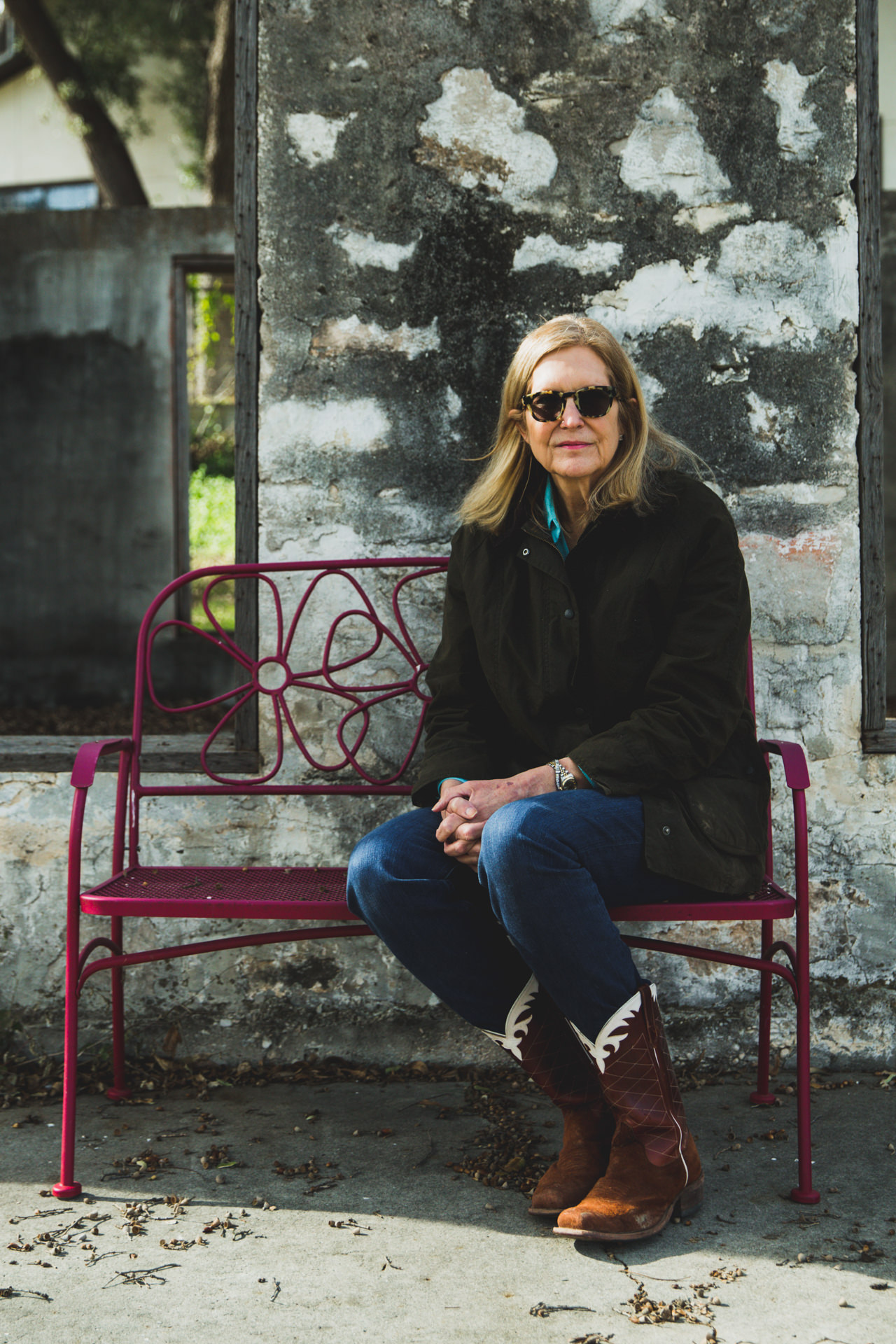 Your Host
Alice Ball Strunk
Owner
Alice Ball Strunk is a fourth-generation owner and operator of the Hudspeth River Ranch. She is a respected rancher, conservation advocate, and successful retired attorney. She and her family welcome the opportunity to share this historic ranch on the emerald green headwaters of the Devils River.
About the Ranch
The Experience
For thousands of years, people have been drawn to the shade and cool waters of the Devils River. In just a few days at Hudspeth, guests can paddle and swim from pool to pool, stopping for a picnic on the shaded bank. If your stay is timed just right, catch a glimpse of bright orange fall colors from more than just the changing leaves, as thousands of Monarch butterflies stop along their migration route from Canada to central Mexico.

Hike to one of several mountain peaks and search for bald and golden eagles above or white-tailed deer, quail, turkey, javelina and aoudad sheep in the canyons below. Mountain bike the 10-mile loop through Cedar Canyon, cool off at one of the shallow river crossings, site in your firearm at the shooting range and end the day with a home-cooked meal at the ranch headquarters.
The Devils River Region
The limestone mountains lined with Spanish Dagger and barrel cactus provide context for the river's uninviting name. Large stands of pecan, sycamore and live oak trees line the riverbed and hide blue lagoons and spring-fed pools that constitute the headwaters of the most pure and undisturbed stretch of water in Texas.

Three ecological regions meet at the ranch, making it biologically diverse: Chihuahuan, Edwards Plateau and Ta­maul­ipan. The natural area provides habitat for plants, fish and wildlife native to this area, including a rare salamander and several protected fish species.
Rich in History
The ranch was purchased in 1905 by Alice Strunk's great-grandfather Claude B. Hudspeth, known as the "cowboy congressman," first a state representative and senator and then serving in the U.S. Congress, 1919-1931.

Nearly 14,000 years prior to Hudspeth's arrival, seas of grass attracted prehistoric bison and, in turn, their human pursuers. Cave paintings and bedrock mortar holes on the ranch and nearby sites remain as a record of ancient lives and beliefs. After the first human inhabitants vanished, native american tribes inhabited the region and in the mid-1800s the U.S. military established the Texas-California route through present-day Hudspeth Ranch.

Today, the Hudspeth River Ranch's fourth and fifth generations raise cattle, sheep and goats and continue to keep the source of the Devils River flowing.
From
Our
Guests
From Our
Guests
"Visiting the Hudspeth River Ranch and experiencing the Devils River is a once in a lifetime experience. There are few places left in the world that you can feel both totally isolated in what feels like a sacred space, yet totally activated by the wildlife and a river that is alive in every sense of the word."
-Elizabeth Lyons Houston
"The property was gorgeous. fantastic mix of people, accommodating hosts, loved meeting owners and hearing history, loved having TX personalities lead activities, final dinner setting was lovely. everything was close and accessible. The archeologists were a great add!"
-CS
"A nature bath that washed my soul."
-Adam Butler
The Land
Escape to the most pristine river in Texas, relax in turquoise-colored natural pools or explore the solitude of the rugged mountains and canyons by bike, foot or in the comfort of your own vehicle.
From The
Ranch
Owner
From The
Ranch Owner
"The Devils River and surrounding landscape will only remain wild and pristine if more than just my family fall in love and care about this magical place."
-Alice Ball Strunk
The Lodging
The ranch headquarters rests among a mature stand of live oaks. Charming, wood-floored ranch houses overlook a pool, jacuzzi and nearby stream.
Long House
1,500 sq. ft.
5 bedrooms
2 bathrooms
sleeps 12
Creek View House
1,200 sq. ft.
4 bedrooms
2 bathrooms
sleeps 6
The ranch headquarters rests among a mature stand of live oaks. Charming, wood-floored ranch houses overlook a pool, jacuzzi and nearby stream.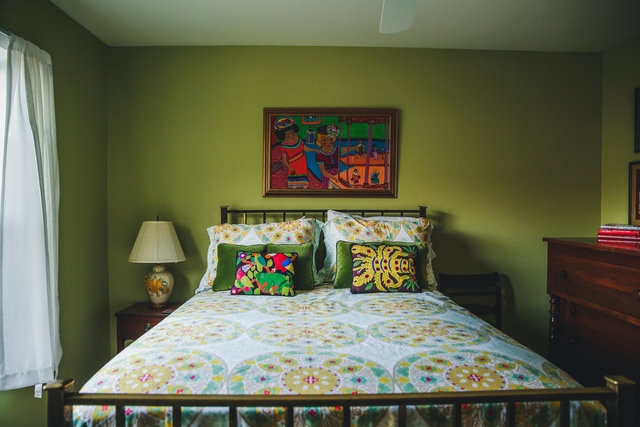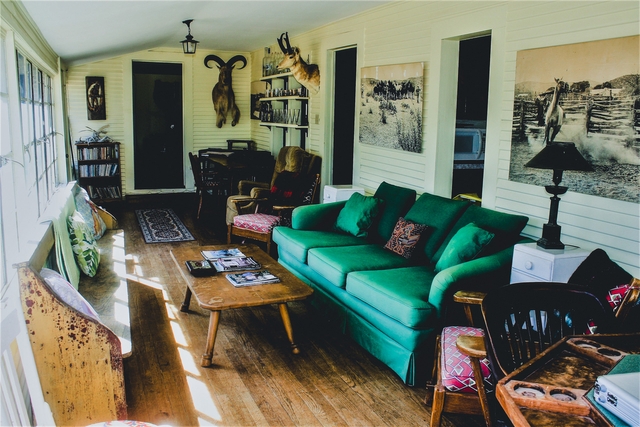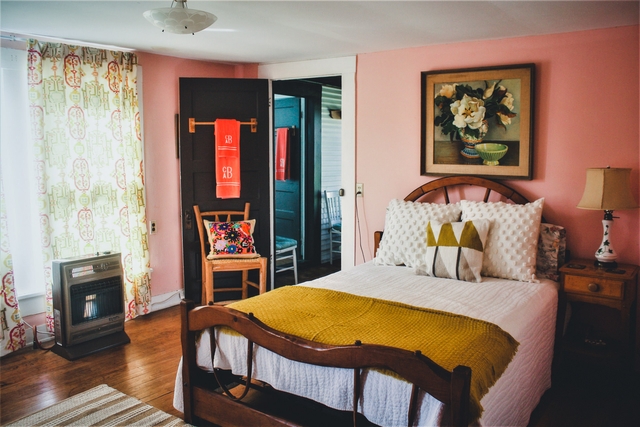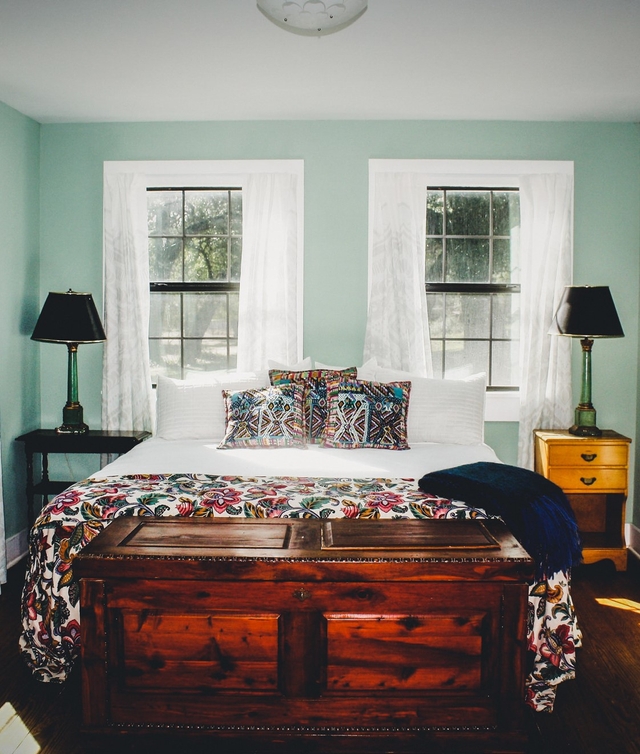 Long House
1,500 sq. ft.
5 bedrooms
2 bathrooms
sleeps 12
Creek View House
1,200 sq. ft.
4 bedrooms
2 bathrooms
sleeps 6
Wifi
Cable/Satellite TV
Washer & Dryer
Fireplace
Coffee maker
Pool
Hot tub
Linens
Towels
Fully equipped kitchen
Air conditioning
Outdoor Grill
Kid-Friendly
Non-Smoking
No pets allowed
Activities
Biking
Bird watching
Hiking
Paddling
Stargazing
Swimming
Trail running
Water sports
Wildlife Viewing
Equipment Available
Kayaks/Canoes - 10
Explore More
Our booking specialists are knowledgeable about the area and can make suggestions about excursions, rentals and supplies. At your request and for an additional fee, they will provide an array of concierge services, such as organizing airport pick-up and drop-off, outfitter guided trips (fly-fishing, rafting, horseback riding), arranging musical entertainment, catering/personal chef services, yoga, massage therapy, and grocery shopping.
Things like:
Kayaking
Mountain Biking
Catering
More
Request to stay at Hudspeth River Ranch
In Val Verde County near Comstock
In order for us to ensure you have the best experience, we take your requested date and party size and confirm with the ranch owner before you finish and pay for your booking. You will not be charged to request to book.
512-230-3345
info@exploreranches.com
$2,000
2 night minimum
Max number of people: 18
Pricing is $2000/night for up to 8 people. Please inquire for meal service and pricing for groups of 2 people or over 8 people.
512-230-3345
info@exploreranches.com