| | |
| --- | --- |
| | |
| | View Full Gallery |
View Full Gallery
In Edwards county near Junction, TX
A Hill Country Retreat On The Headwaters of the South Llano River
Overview
| | |
| --- | --- |
| 4,649 Acres | 4 bedrooms |
| Sleeps 8 | 4 bathrooms |
Unique Features
Springs, river and lake
3 miles of private water
Wildlife haven
Catch & release bass fishing
Guests are greeted by landowner or landowner representative and staff is available when needed or in an emergency situation. Options include guided excursions and catered meals.
About the Ranch
Scenic Hill Country Landscape
The ranch lies on the western edge of the Hill Country among the limestone cliffs, spring-fed waters of the South Llano River and magical Blue Hole. The ranch terrain ranges from river bottom to rolling hills covered with live oak and shin oak groves, lacey and chinquapin oaks, persimmon, cedar brakes, the occasional redbud, Texas sophora and elm trees. The Golden-cheeked Warbler, a small songbird that only nests in Texas, has been spotted on the ranch, as has the Black-capped Vireo.
The Accommodations
The original ranch house lies on the banks of the South Llano River, surrounded by a stand of large live oaks. The two-story home is comfortable with enough room for two families looking to get away from the city and enjoy the serene waters of the river and the rolling countryside.
The Legacy
Three generations of Vandivier have stewarded this land and continue efforts to restore the forest, streams and grasslands to their native state. The ranch has received numerous state and national awards for the land stewardship, including the prestigious Leopold Conservation Award for using sustainable land-management practices.
From
Our
Guests
From Our
Guests
"My wife and I stayed here along with some friends. We had two beautiful days to enjoy several activities on the property, including kayaking, fishing, hiking, and mountain biking. The house is an older ranch style home which made me nostalgic for my grandparents ranch home in Wyoming. Our favorite memories from our stay were made on the back patio enjoying a fire in the stone fireplace. It was a clear, beautiful night and the star-filled sky could not have been more perfect. "
-Jeremy Nelson
"Love exploreranches.com. We stayed at a ranch over Christmas and had an amazing time with family and friends. "
-Wes Masters
The Land
Tucked in the South Llano River valley among the limestone cliffs, the Llano Springs Ranch is a private oasis, complete with its own waterfalls and the spring-fed Blue Hole.
From The
Ranch
Owner
From The
Ranch Owner
"It's an absolute dream come true. This ranch is a place for the family to convene, enjoy and share with other folks."
-Tom Vandivier
The Lodging
Rustic Hill Country accommodations with all the necessary amenities to make this place your home
Original Ranch House
3,000 sq. ft.
4 bedrooms
4 bathrooms
sleeps 8
Rustic Hill Country accommodations with all the necessary amenities to make this place your home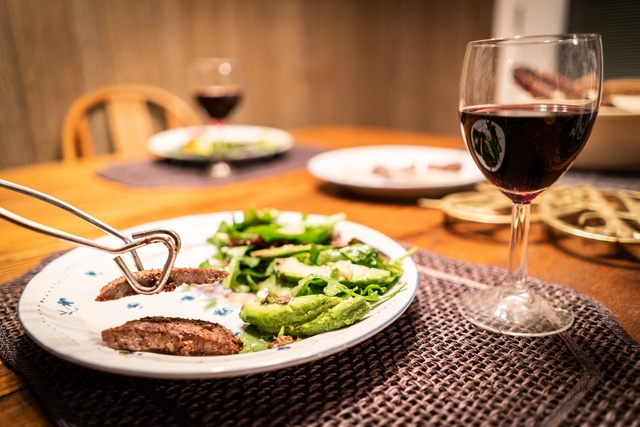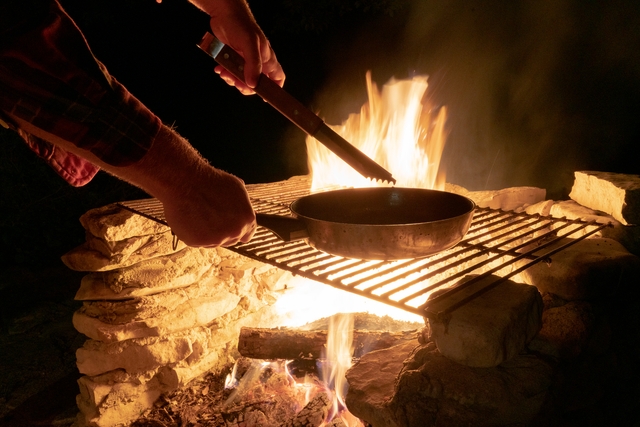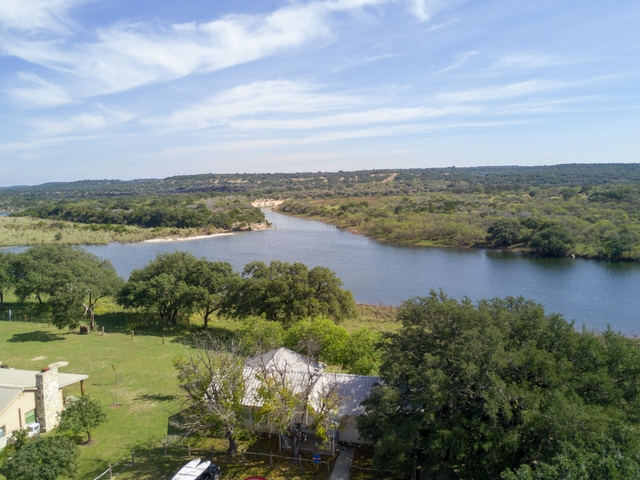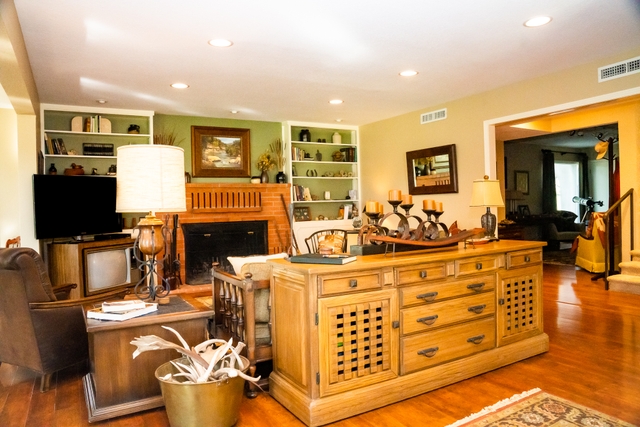 Original Ranch House
3,000 sq. ft.
4 bedrooms
4 bathrooms
sleeps 8
Washer & Dryer
Coffee maker
Linens
Towels
Fully equipped kitchen
Outdoor Grill
Kid-Friendly
Non-Smoking
No pets allowed
Activities
Bird watching
Fishing
Hiking
Paddling
Stargazing
Swimming
Water sports
Wildlife Viewing
Explore More
Our booking specialists are knowledgeable about the area and can make suggestions about excursions, rentals and supplies. At your request and for an additional fee, they will provide an array of concierge services, such as organizing airport pick-up and drop-off, outfitter guided trips (fly-fishing, rafting, horseback riding), arranging musical entertainment, catering/personal chef services, yoga, massage therapy, and grocery shopping.
Things like:
Kayaking
Mountain Biking
Catering
More
Request to stay at Llano Springs Ranch
In Edwards County near Junction
In order for us to ensure you have the best experience, we take your requested date and party size and confirm with the ranch owner before you finish and pay for your booking. You will not be charged to request to book.
512-230-3345
info@exploreranches.com
$1,200
2 night minimum
Max number of people: 8
Kitchen, Washer and Dryer Included
No commitment
You won't be charged yet
512-230-3345
info@exploreranches.com