| | |
| --- | --- |
| | |
| | View Full Gallery |
View Full Gallery
Casa Grande at Tejon Ranch
In Kern county near Los Angeles, CA
Mid Century modern ranch house with access to your own private wilderness
Overview
| | |
| --- | --- |
| 270,000 Acres | 4 bedrooms |
| Sleeps 8 | 4 bathrooms |
Unique Features
Stay in comfort, Explore at will
Largest ranch in California
National-park sized experience
One hour north of Los Angeles
Guests are greeted by landowner or landowner representative and staff is available when needed or in an emergency situation. Options include guided excursions and catered meals.
About the Ranch
The Accommodations
Set at the foothills of the Coast Ranges and the Sierra Nevadas, Casa Grande offers modern ranch house amenities in a natural environment only minutes from restaurants, local grocery stores, and one of California's main thoroughfares. Casa Grande is set up for special gatherings, complete with a full kitchen, a game room, two dining rooms, breakfast nook, a casual and formal living room, a washer and dryer, and two fireplaces.
The Experience
Just minutes from the wooded headquarters of Tejon Ranch lies an area larger than New York City and entirely wild and uninhabited. At your disposal are hundreds of miles of roads and trails through a globally-significant biodiversity hotspot of rolling seas of grass, coniferous forests, centuries old oak and Joshua trees, abundant wildlife, and seasonal streams and reservoirs.
The Legacy
Tejon Ranch is classic California, a land of legacy - bigger than life, rich in history, blessed by nature. Established in 1843 as a Mexican land grant, this grand sweep of territory was home to some of the Old West's most illustrious exploits. Trappers, hardy settlers and frontiersman, outlaws, the Camel Corps, Butterfield stagecoach lines, and Army dragoons all traversed its range. Historic pioneers such as Jedediah Smith, Kit Carson, and John C. Fremont explored Tejon's frontier. As in the days of the vaqueros, cowboys on horseback still herd cattle on open grazing land. Vast stretches of the ranch land still remain in their natural state, serving as one of the few living links to an era of prestigious ranches, thundering herds and impassioned pioneers.
The Land
Traversing Tejon Ranch reveals a tapestry of rugged mountains, steep canyons, oak-covered rolling hills, wetlands, broad valleys, lakes, and seasonal streams. Deer, elk, antelope, wild turkey, black bear, bobcats, coyotes, and quail abound among a wide range of elevations from 413 feet in the San Joaquin Valley to 6,794 feet in the Sierra Nevada Mountain Range.
From The
Ranch
Owner
From The
Ranch Owner
"Tejon Ranch is classic California, a land of legacy, rich in history, blessed by nature. About an hour from Los Angeles, yet world's away, with more than a quarter million acres of wilderness to explore and experience."
-Tejon Ranch Co.
The Lodging
Conveniently Located Mid Century Modern Ranch House
Casa Grande
2,700 sq. ft.
4 bedrooms
4 bathrooms
sleeps 8
Conveniently Located Mid Century Modern Ranch House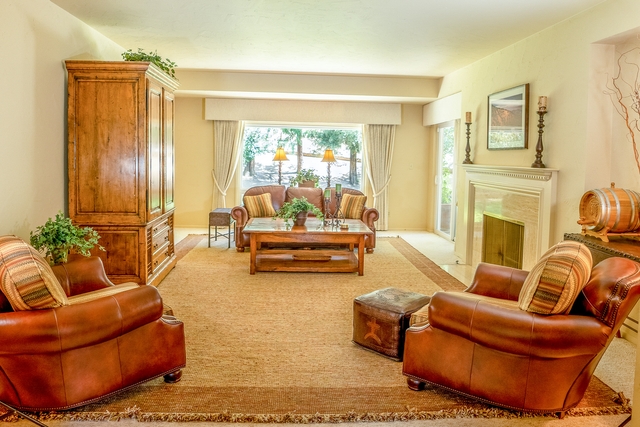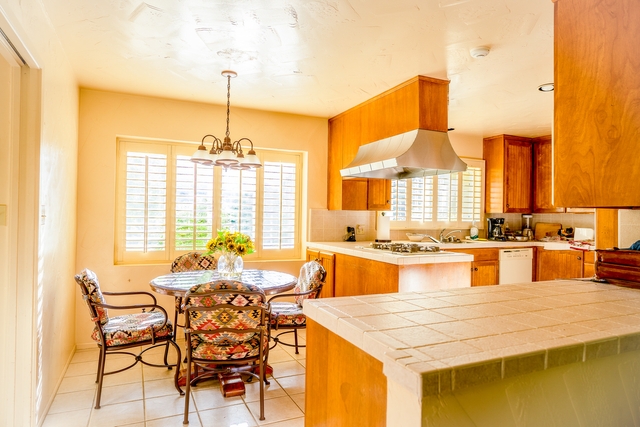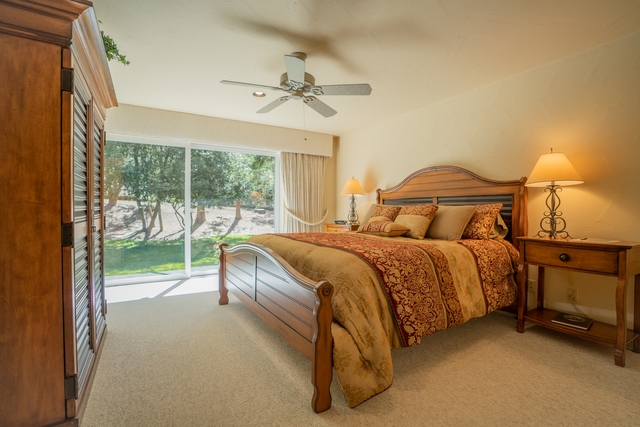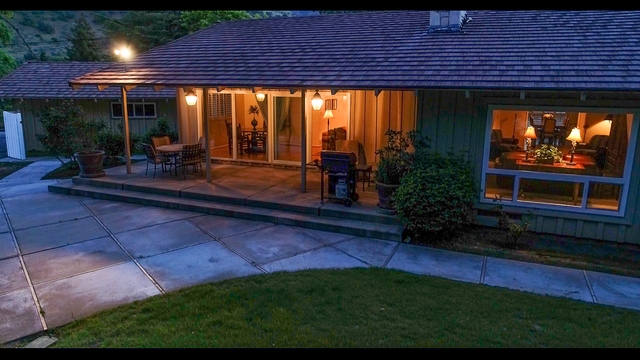 Casa Grande
2,700 sq. ft.
4 bedrooms
4 bathrooms
sleeps 8
Billiards Room
Wifi
Cable/Satellite TV
Washer & Dryer
Fireplace
Coffee maker
Linens
Towels
Fully equipped kitchen
Air conditioning
Outdoor Grill
Kid-Friendly
Non-Smoking
No pets allowed
Activities
Biking
Bird watching
Fishing
Hiking
Horseback riding
Stargazing
Trail running
Wildlife Viewing
Equipment Available
Fishing Equipment - 4
Available Activities
Let us know what you're interested in when you request to book.
Photo Safari
Visit the most picturesque spots on the ranch and take this unique opportunity to capture the distinctive beauty of each of the four eco-regions and the wildlife that inhabits them. Safari for up to 6 guests includes guide and drinks. $500.
Ranch Tour with picnic lunch
Tour the ranch with one of Tejon's knowledgeable and engaging guides and experience its history by visiting historical sites including the old Headquarters and Camel Springs. A picnic lunch with a mountaintop views completes this unique experience. Tour for up to 6 guests includes guide, boxed picnic lunch, and drinks. $750.
Catered Dinner
Dinner in a field under the stars or relax on your back porch with views that never end...it's all up to you. Price dependent on location, number of people, and menu.
Half day hunt at High Desert Hunt Club (October-March)
The High Desert Hunt Club at Tejon Ranch is Southern California's premier upland bird hunting club and offers over 6,400 acres and 35 Hunting fields, each field providing different terrain and challenges. Guests can enjoy bird hunting and the comforts of the historic Beale summer home, which serves as the headquarters for the hunt club. Price dependent on number of people and type of hunt.
Guided Horseback Tours
Whether you are interested in horseback riding for the first time or are an experienced rider, this is a great opportunity to spend a morning or afternoon experiencing the beauty of the historic Tejon Ranch from the back of a horse on a guided horseback tour. These excursions require a minimum of 5 guests. Pricing quoted per reservation.
Request to stay at Casa Grande at Tejon Ranch
In Kern County near Los Angeles
In order for us to ensure you have the best experience, we take your requested date and party size and confirm with the ranch owner before you finish and pay for your booking. You will not be charged to request to book.
512-230-3345
info@exploreranches.com
$300
Per Adult, Per Night
Kids 12 and Under Stay Free
2 adult minimum
Max number of people: 8
Perfect for families or small group retreats
No commitment
You won't be charged yet
512-230-3345
info@exploreranches.com